Honoring Women Who Bring Hope to the World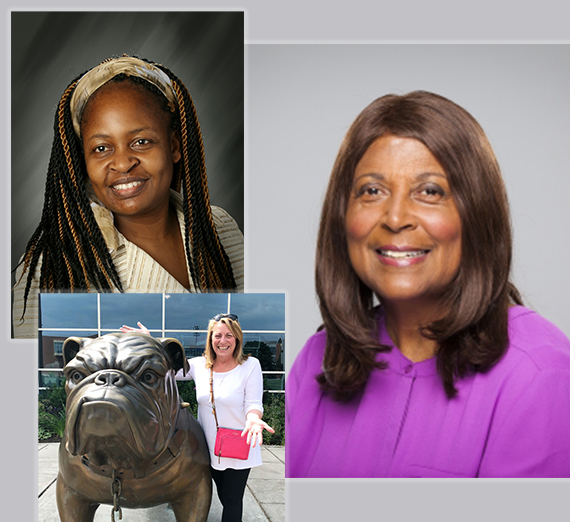 ---
On this International Women's Day, we continue to be inspired by the many, many women who graduated from Gonzaga and have dedicated themselves to creating a better world for others. Here are just a few examples:
Many of these women were, no doubt, inspired by some incredible female faculty members at Gonzaga, whose scholarship spans from the humanities, education and business, to the sciences, law and health.
Happy International Women's Day, and thank you for embodying goodness in so many ways.