Gonzaga Center for Lifelong Learning Makes Education Accessible for All
Adult Learners, Professionals, Community Servants, and Leaders All Benefit From Nationally-Ranked Gonzaga University Programming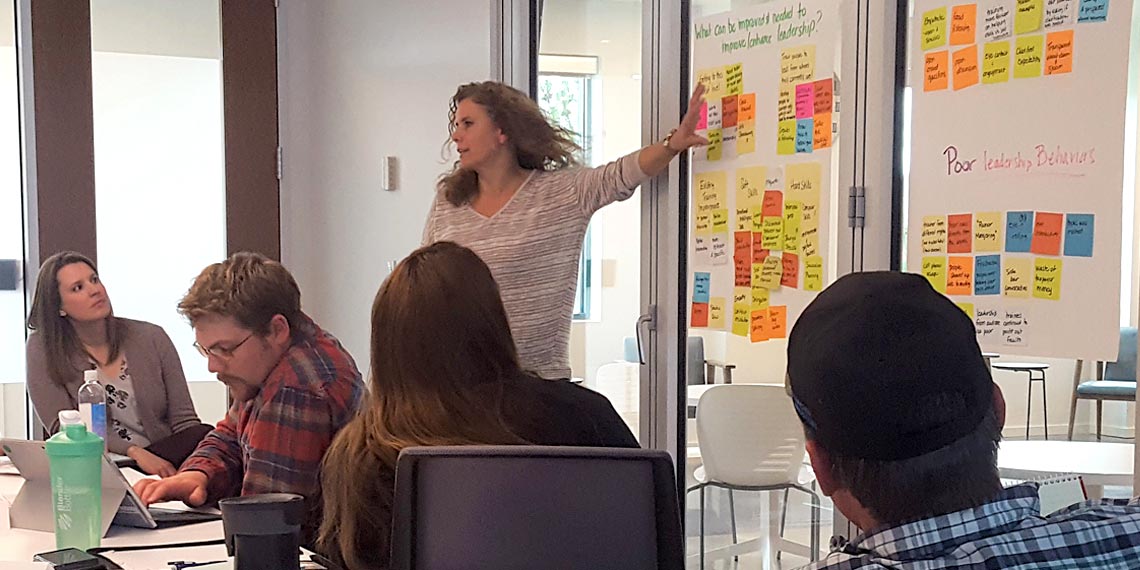 SPOKANE, WASH. – Gonzaga University is launching the Center for Lifelong Learning to offer continuing education, professional development, and personal enrichment programs to the public.
"This week, US News and World Report again ranked Gonzaga University in the Top 100 of National Universities, and we want to bring the expertise and opportunities of this world-class university to our community," said Rachelle Strawther, director of the GU Center for Lifelong Learning.
Programs and certificates available through the new Center are designed to meet the needs of those who are currently working and seeking to advance into leadership roles, those who want to start a career, and those who desire to grow and learn, no matter what stage in life.
"We want to make it possible for everyone to benefit from what Gonzaga University offers, regardless of whether they have or want a degree," said Strawther. "Our mission is to create pathways for people from all backgrounds and educational levels to learn and grow at Gonzaga."
The Center for Lifelong Learning partners with departments across campus to offer a wide-range of non-degree programs, including but not limited to:
Webinars
Workshops
Professional certificates
Consulting services
Current programs include:
Design Thinking, a 14-week virtual program, which teaches a human-centered, problem-solving process leading to better solutions. Students apply design thinking principles to actual, real-time personal and professional challenges.
Servant Leadership, a 14-week program guiding leaders in creating organizational cultures where people thrive. Students develop a practical toolkit to excel in the workplace and beyond.
Women's Leadership, a 14-week course designed for professionals who wish to advance women in the workplace and build gender equity. The program covers leadership, emotional intelligence, gender and communication, overcoming confidence gaps, work/life integration, and compensation and negotiation.
Gonzaga also offers a Certificate in Foundational Leadership and a Certificate in the Business and Legal Aspects of Wine; additionally, the university will be launching a Certificate in Healthcare Leadership in January 2023. The Center plans to add more programs in the near future, including in the areas of engineering, business, education and climate studies.
See what the Center for Lifelong Learning has to offer.