Gonzaga University nursing professor elected to national organization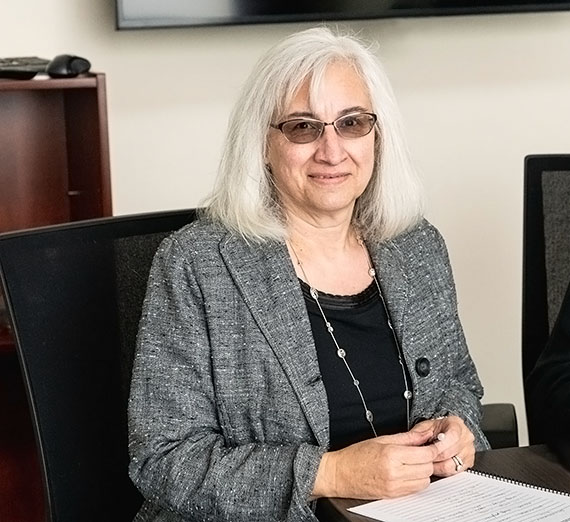 ---
A Gonzaga University nursing professor has been named a Distinguished Nursing Fellow by a national health organization dedicated to advancing health care by advising policymakers.
Carol Kottwitz, associate professor and director of Gonzaga's psychiatric-mental health nurse practitioner program, was elected a member of the Class of 2022 Fellows by the National Academies of Practice.
Fellowship is an honor extended to those who have excelled in their profession and are dedicated to furthering interprofessional practice, scholarship and policy in support of interprofessional care, according to the organization.
Kottwitz, who earned master's and doctoral degrees at the University of Washington, has been on GU's faculty since 2015. Prior to that she worked at Eastern State Hospital, 20 miles southwest of Spokane, for more than 30 years.
The central purpose of NAP, a nonprofit founded in 1981, is to advise public policymakers on health care issues using its members' unique perspective: that of expert practitioners and scholars joined in interprofessional dialogue and advocacy.
A psychiatric-mental health nurse practitioner is an advanced practice registered nurse trained to provide a wide range of mental health services to patients and families in a variety of settings.
Learn more about the National Academies of Practice.