Dr. Jeff Ramirez honored as a Distinguished Fellow of the National Academies of Practice in Nursing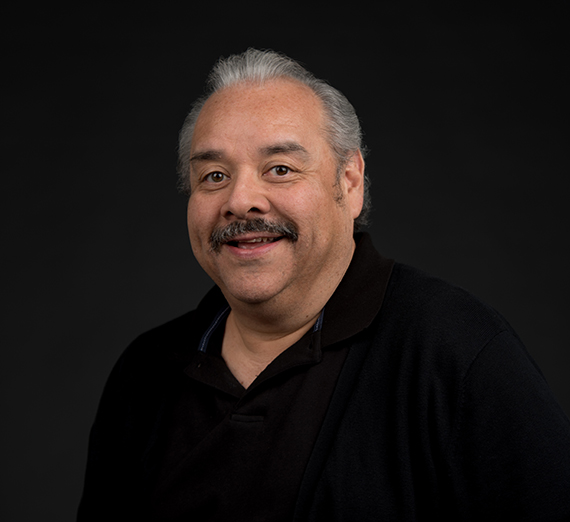 ---
Dr. Jeff Ramirez, Ph.D., PMHNP, Associate Professor in the Department of Nursing, has been selected as a class of 2021 Distinguished Fellow of the National Academies of Practice (NAP) in Nursing. The National Academies of Practice is the leading organization promoting interprofessional collaboration improving health care quality. A Distinguished Fellow within NAP is a remarkable honor that distinguishes Ramirez's outstanding achievements and leadership in his profession as a Psychiatric Mental Health Nurse Practitioner.
Ramirez was selected as a Distinguished Fellow for his contributions and accomplishment in leading interdisciplinary teams and making an impact on the quality of mental health care and treatment.
Ramirez noted that he is humbled to have been selected as a Fellow.
"It is a tremendous honor to be recognized by this prestigious professional organization," he said. Ramirez led and guided interdisciplinary teams in reducing the use of seclusion and restraints in hospitalized patients and developing a Suboxone treatment program for outpatient clinics.
"I started in psychiatric nursing over 20 years ago. I witnessed the impact that interdisciplinary treatment teams have on patient outcomes," Ramirez said. "I am a firm believer that the collaboration of various disciplines is critical to improve patient outcomes and promote safe practice."
While induction of new Fellows typically takes place at a black-tie gala banquet, the Class of 2021 Fellows will be recognized in a virtual induction ceremony as part of the Virtual Annual Meeting & Forum taking place March 18-20, 2021. This year's forum focuses on advancing innovative interprofessional collaboration and advocating for interprofessional care.
To learn more about the National Academies of Practice, visit https://www.napractice.org/
---