Bay Area Trek Connects Students with Employers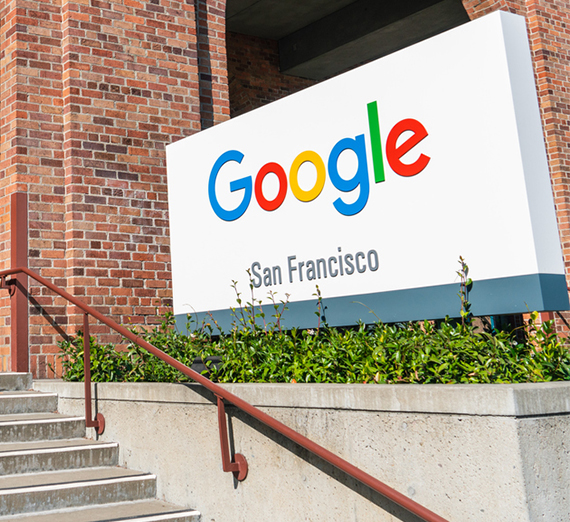 ---
During Spring Break, I had the opportunity to participate in the Bay Area Trek, a full day of career development and networking opportunities offered by Gonzaga University Alumni Relations and Career and Professional Development. The Trek was an incredible experience and gave me an inside look into corporate life after graduation and opportunities in the Bay Area specifically.
I was able to meet Gonzaga alumni from companies including Jackson Family Wines, Stripe, Google and Facebook. Following presentations from these organizations and question-and-answer sessions, we heard employees' direct experiences during their career journeys and how they found success in their current positions. The day closed with a virtual networking social with additional Bay Area alums from a variety of fields, who offered their career support and connections.
What stood out to me most is that alumni presenters expressed how their Gonzaga education is much deeper than the degree earned. They discussed how the community and tradition gave them a foundation to become successful leaders within their workplace. This Trek exemplifies what it means to be a Zag and gives many students the opportunity to connect and build the relationships to keep the Gonzaga tradition going as students move into the workforce.