Major gifts enhance Gonzaga University's pursuit of mission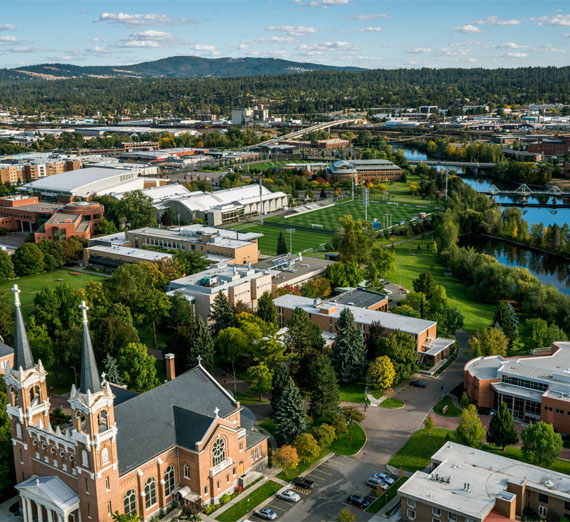 ---
Several major gifts of $1 million or more are furthering Gonzaga University's ability to pursue its goal of helping educate people the world needs most.
These significant contributions highlight widespread support for Gonzaga. More than 10,500 individuals, corporations and foundations gave to the university in the 2020-2021 fiscal year. And currently, donations to The Zag Scholarship Fund, the Gonzaga Parents Fund, and the Fund for Gonzaga are being matched dollar-for-dollar by an anonymous and generous Gonzaga family seeking to inspire further support for the university.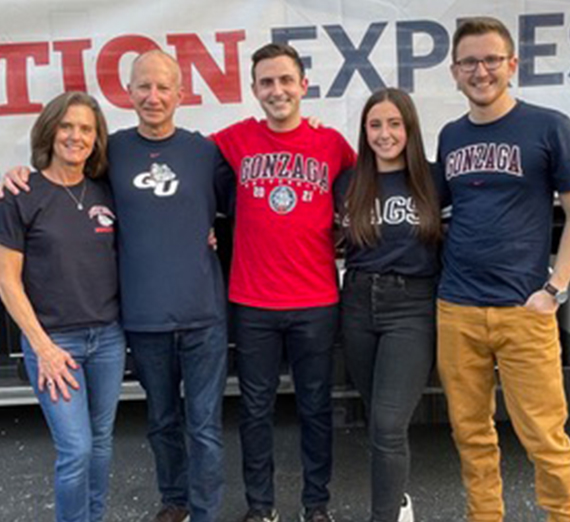 The 82,000-square-foot John and Joan Bollier Family Center for Integrated Science and Engineering opens for classes in the spring and reflects not only the Bollier family's notable gift, but also contributions from more than 650 donors who pitched in on the project.
The Bolliers
, from Newberg, Oregon, are the parents of GU graduates Brett and Emily; their son Nolan attended the Gonzaga in Florence program.
Jeff and Margaret Reed
of Vacaville, California, sparked many of the additional contributions to the Bollier Center by committing more than $2 million to match donations to the building and its equipment and operation. Jeff Reed graduated from GU in 1975. A highlight of this groundswell of support is the Bollier Center's Zag Nation Classroom.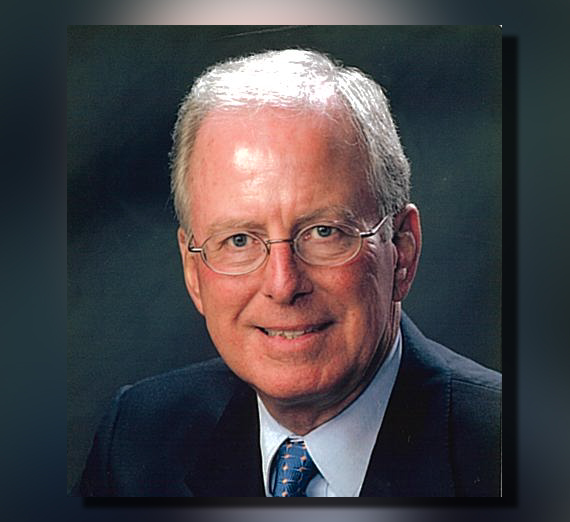 Terry and Patt Payne
of Missoula, Montana, donated $5 million to support scholarships for high-achieving, low-income students. The namesakes of GU's Payne Center for Leadership of Development have committed additional support for Native American students and the university's Office of Tribal Relations.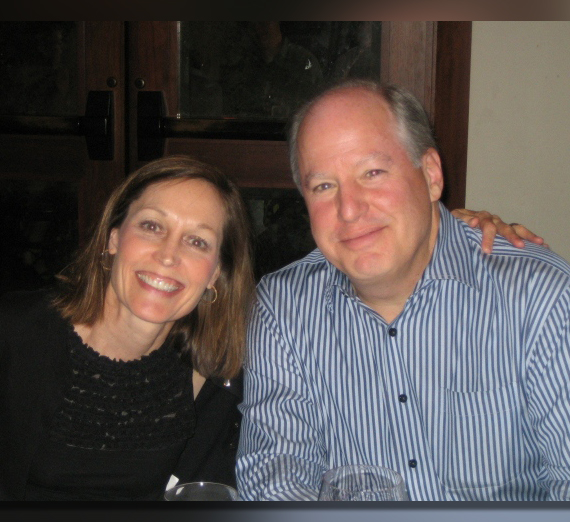 In addition to the McKinstry company's construction collaboration on the soon-to-be-completed medical building for the University of Washington School of Medicine-Gonzaga University Health Partnership, CEO Dean Allen and his wife, Vicki, of Seattle, made a gift to establish
The McKinstry Fellows
. It will provide collaborative, interdisciplinary and interprofessional health-related research opportunities for students beginning in summer 2022.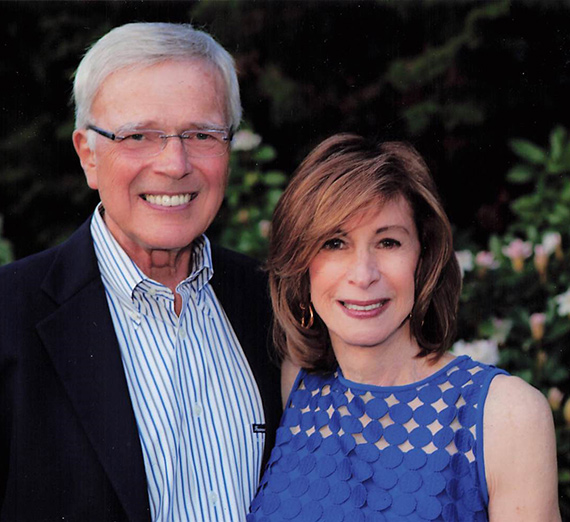 Dan and Cecelia Regis of Bellevue, Washington, gave $2 million to establish the
Jud Regis Chair of Accounting
, provide programmatic support for accounting, and support students through the Fund for Gonzaga. The chair celebrates Dan Regis' father, Jud, who grew up in Spokane, and the 2021 centennial of GU's School of Business Administration.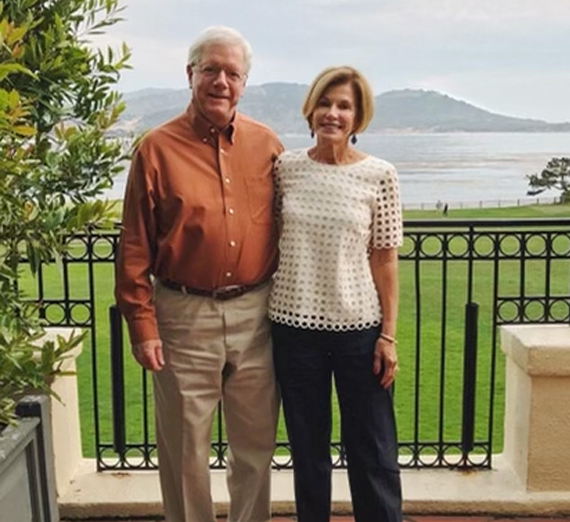 Thomas Woodley of Arlington, Virginia, made a gift of $1 million to support the political science program, his major when he graduated from GU in 1969. Woodley hopes his donation, the largest in program history, will encourage others to support students and the university in this way.
Among the more than 10,500 contributors noted above were 6,240 individuals who contributed to Gonzaga's annual funds over the course of the 2020-2021 fiscal year, June 1 to May 31. The Zag Scholarship Fund, the Gonzaga Parents Fund, and the Fund for Gonzaga all provide critical unrestricted support for students, faculty and staff throughout the year.
"Gonzaga is truly grateful for every person who gives any amount to move our shared mission forward," said Joe Poss, vice president for university advancement.
More information about these gifts and other acts of generosity is available at gonzaga.edu. Look for News, Events and Stories.
Join these dedicated Zags in supporting students with a gift today.