Announcing the Jud Regis Chair of Accounting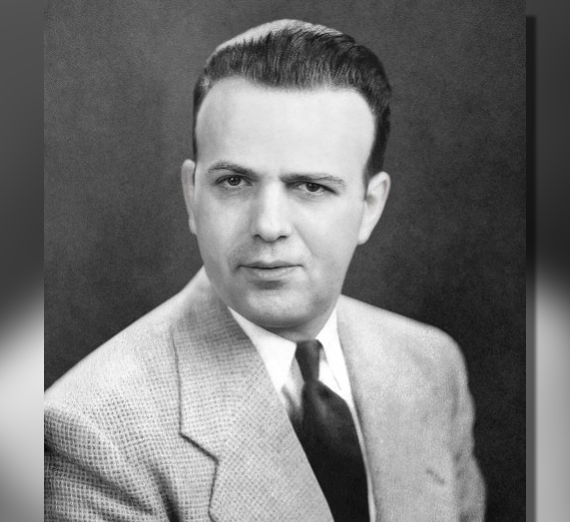 ---
As Gonzaga begins a yearlong centennial celebration of the School of Business Administration, a gift of $2 million has established the Jud Regis Chair of Accounting. Of that amount, $1.75 million endows the Jud Regis Chair while $200,000 is designated for the accounting program itself and $50,000 for the Fund for Gonzaga in support of student scholarships.
Donors Dan and Cecelia Regis, of Bellevue, Washington, named the endowed position to honor Dan's father, Jud, whom they credit with instilling the values of faith, family and freedom in Dan and his siblings. Jud Regis grew up in Spokane where Dan was born.
During his career, Dan Regis oversaw the Northwest offices of the accounting firm Price Waterhouse (now PricewaterhouseCoopers) as managing partner before leaving in 1996 for the venture capital arena. In keeping with the values Dan's father taught him, the couple has chosen to focus on access to higher education, creating scholarships for over 40 nieces, nephews and grandchildren.
"The love and care of our large family – natural and extended – was Jud Regis' reason for being," Dan said. "A man of faith and principle, he gave us the example of a purposeful, fruitful life entirely within the spirit of the Jesuit tradition. We honor and thank him for this and are so pleased that Gonzaga afforded us the opportunity to create this Chair in his beloved memory."
Ken Anderson, dean of Gonzaga's business school, extolled the couple's generosity and what it will mean for students.
"This gift will give greater opportunities for our accounting students to be invested in the values of faith, family and freedom through targeted coursework, research and programming," Anderson said. He cited examples of study areas that tap into these values: family business accounting; the role of accounting in the development of capitalism; accounting in support of religious organizations; and how accounting can help secure a family's legacy.
Accounting has long been a strength of Gonzaga's business school. The program's 82.4% CPA pass rate is 10th in the nation and first on the West Coast for schools with at least 60 candidates taking the exam. The undergraduate accounting program is ranked 31st in U.S. News & World Report's 2022 business school rankings.
On the graduate school level, Gonzaga's master's of tax program has a 100% placement rate within three months, while the master's in accounting program has a 95% placement rate within three months.
Gonzaga's School of Business Administration was founded in 1921 to help stock a fledgling city with business leaders, bankers, accountants and professionals in economics, finance and trade. The first formal degree was a Bachelor of Science in Business Administration in 1930. The first master's degree came in 1961. This year, its part-time MBA program is ranked 46th by U.S. News and World Report.