A New Year and Sneak Preview: DICE Spring 2021 Calendar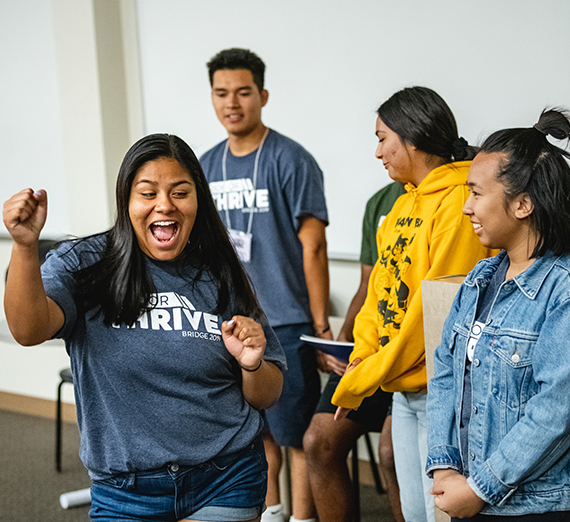 ---
Most of us were probably thrilled to say goodbye to 2020, a year full of unprecedented challenges that will undoubtedly make history. Although we know that things will not magically improve overnight, we enter 2021 with cautious optimism. We are grateful for the seemingly small things we hope to never take for granted again, like meeting up with friends at a restaurant, watching a movie in a theater, or simply going to school and work. Despite the hardships this past fall, we in DICE kept our doors open Monday through Friday to welcome our students. We also provided a full calendar of online programs -- opportunities to learn and connect with others -- and this spring semester will be no different.
In collaboration with the Gonzaga Student Body Association and the Center for Community Engagement, we are excited to share that our first program from the Unity Multicultural Education Center (UMEC) will feature Fania Davis, a leading national voice on restorative justice, which invites a fundamental shift in the way we hold each other accountable and repair harm. With a law degree from the University of California, Berkeley and a Ph.D. in Indigenous Studies at the California Institute of Integral Studies, Davis is also a civil rights trial lawyer as well as Co-Founder and Executive Director of Restorative Justice for Oakland Youth. In 2019, she authored The Little Book of Race and Restorative Justice: Black Lives, Healing, and US Social Transformation. She will address our campus virtually on Monday, January 25 from 5:30 p.m. to 6:30 p.m.
Our next major program invites Claudia Rankine and is a university-wide collaboration with the Visiting Writers Series, the Center for Civil & Human Rights, the Center for Public Humanities, and the Office of Diversity, Equity, & Inclusion. Rankine's acclaimed and most recent book, Citizen, brilliantly interrogates the language, culture, and history that have shaped America. Without telling us what to do, Rankine urges us to begin the discussions that might open pathways through our polarized society. Her talk takes place on Wednesday, February 10 from 6:00 p.m. to 7:30 p.m.
The Lincoln LGBTQ+ Resource Center begins its lineup of speakers with Elle Hearns, a Black transgender rights activist, co-founder of the Black Lives Matter Global Network, and founder of The Marsha P. Johnson Institute. Hearns is scheduled to speak on Tuesday, February 16. Other LGBTQ+ speakers and performers include spoken word artist, Ebo Barton, and Deputy Director for Transgender Justice ACLU LGBT & HIV Project, Chase Strangio. Beyond guest speakers, the Lincoln LGBTQ+ Resource Center will also continue its monthly Out with Allies series featuring student presentations and roundtable (or rather Zoom breakout) discussions as well as host a panel of drag performers.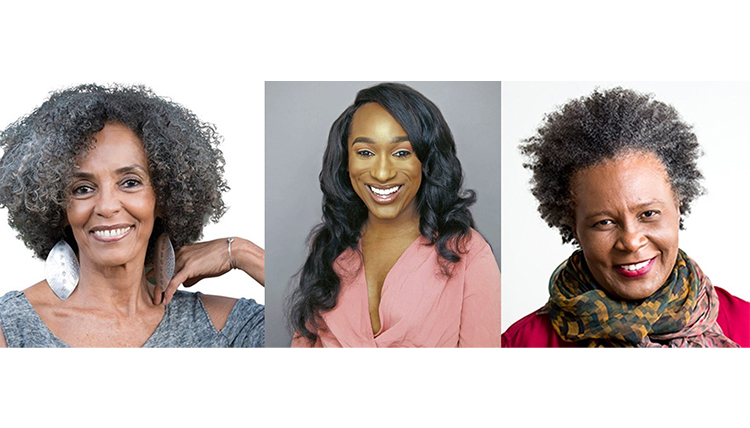 Soon, the DICE Spring 2020 Calendar will be available here, including all details and registration information. Like last semester, programs are closed to the Gonzaga University (GU) community and require pre-registration for security. If you have any questions, please email umec@gonzaga.edu, lgbtq@gonzaga.edu, or call 509-313-4037.