Professor Matt McCormick's Film to Premiere at Sundance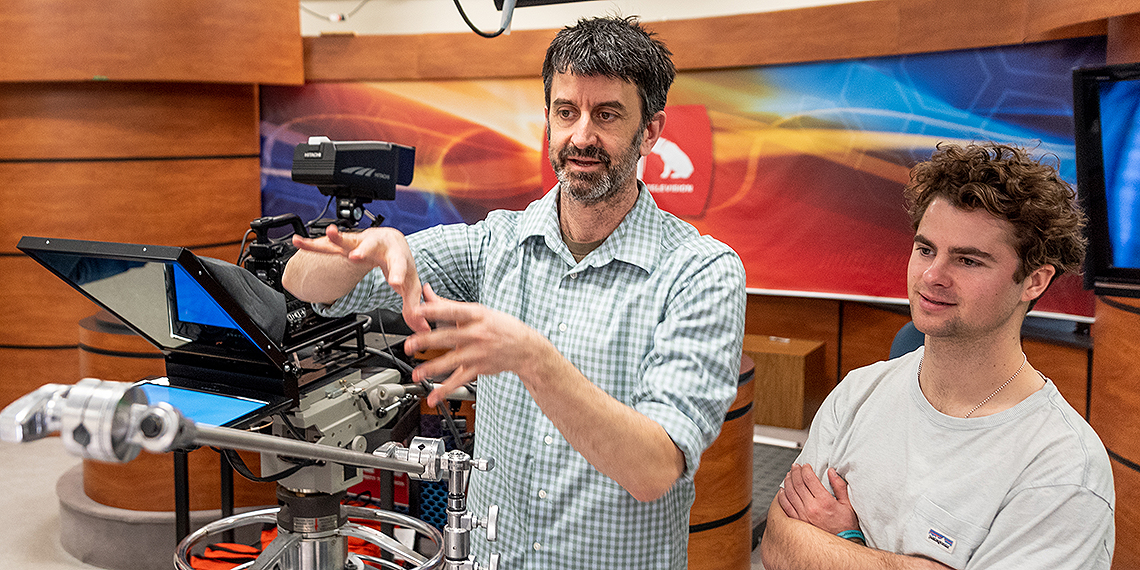 'The Deepest Hole'
SPOKANE, Wash. — "The Deepest Hole," a 12-minute documentary film by Matt McCormick, a Spokane filmmaker and Gonzaga University professor, will make its world premiere Jan. 23-Feb. 2 at the 2020 Sundance Film Festival in Park City, Utah.
"The Deepest Hole" chronicles the little-known history of the United States and Soviet Union's Cold-War race to see which country could be the first to penetrate 10 miles into the Earth's crust and reach the Earth's mantle. While neither country completely accomplished their goals, the effort indirectly inspired a now infamous urban legend and one of the earliest examples of "fake news" going viral on the internet.
Its official synopsis describes the film this way: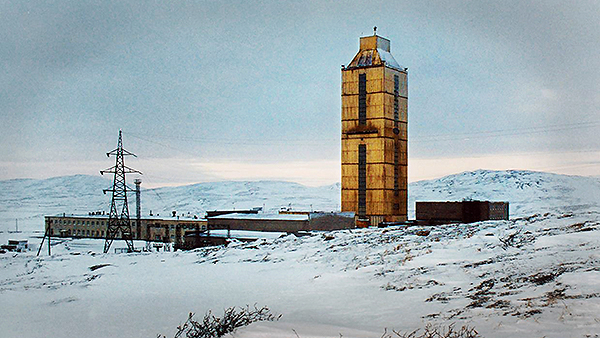 "While the space race, arms race, and many other Cold War contests are common knowledge, few know that the United States and Soviet Union competed to see which country could dig the deepest hole. This lack of awareness is particularly surprising seeing that one of the countries may have inadvertently discovered hell in the process."
McCormick is an assistant professor of art and integrated media at Gonzaga. His films include the feature length documentaries "Buzz One Four" and "The Great Northwest," the narrative feature "Some Days are Better than Others," and several shorts including "The Subconscious Art of Graffiti Removal."
McCormick has exhibited at festivals, museums and theaters worldwide, including the Museum of Modern Art, the Viennale, and the Lincoln Center. He has also directed music videos for bands including The Shins, Sleater-Kinney, and Broken Bells. "The Deepest Hole" is McCormick's fourth film to be invited to Sundance.
One of the world's most prestigious film festivals, Sundance has been exhibiting groundbreaking independent cinema for over three decades. Founded by Robert Redford, this year's festival is showcasing 192 films selected from a record 15,100 total submissions.
For more information about the film or Matt McCormick, please visit www.rodeofilmco.com or contact McCormick at matt@rodeofilmco.com or (503) 888-5037.
For more information about the Sundance Film Festival, visit www.sundance.org.
Academics
Arts & Culture
College of Arts & Sciences
Academic Vice President
Integrated Media
News Center