Professor McCormick's Film Included in Sundance Tour
'The Deepest Hole'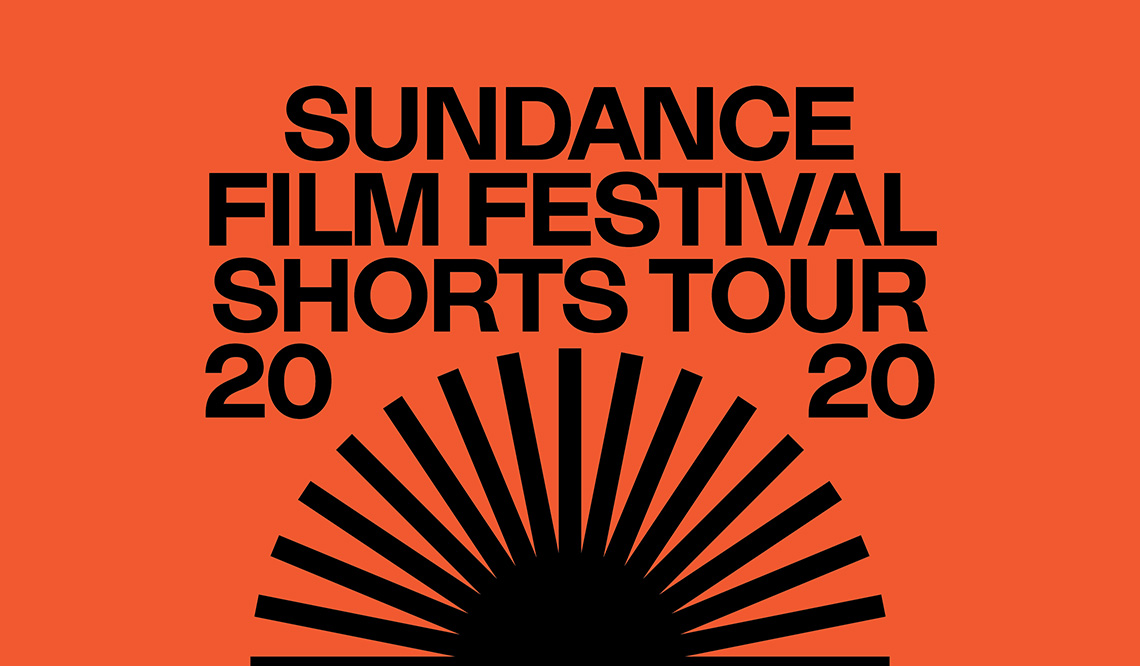 SPOKANE, Wash. — "The Deepest Hole," a 12-minute documentary film by Matt McCormick, a Spokane filmmaker and Gonzaga University professor, has been chosen for inclusion in the virtual 2020 Sundance Film Festival Short Film Tour, which opens today — streaming via mostly small/art house theaters, including Spokane's Magic Lantern Theatre.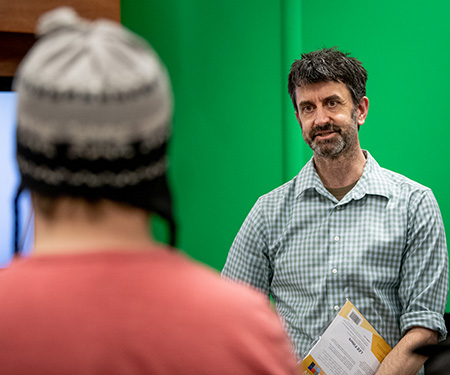 "The Deepest Hole" chronicles the little-known history of the United States and Soviet Union's Cold-War race to see which country could be the first to penetrate 10 miles into the Earth's crust and reach the Earth's mantle. While neither country completely accomplished their goals, the effort indirectly inspired a now infamous urban legend and one of the earliest examples of "fake news" going viral on the internet.
McCormick is an assistant professor of art and integrated media at Gonzaga. His films include the feature length documentaries "Buzz One Four" and "The Great Northwest," the narrative feature "Some Days are Better than Others," and several shorts including "The Subconscious Art of Graffiti Removal."
"The Deepest Hole" made its world premiere earlier this year at the 2020 Sundance Film Festival in Park City, Utah.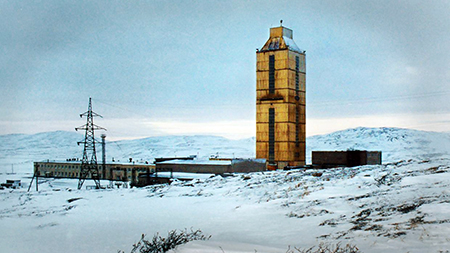 The 2020 Sundance Film Festival Short Film Tour (Virtual Version) is an 80-minute theatrical program of six short films selected from this year's Festival. Widely considered the premier American showcase for short films and the launchpad for many now-prominent independent filmmakers for more than 30 years, the Short Film Tour includes fiction, documentary and animation from around the world, giving new audiences a taste of what the Festival offers.
Fueled by artistic expression and limited only by their runtime, short films transcend traditional storytelling. They are a significant and popular way artists can connect with audiences. From documentary to animation, narrative to experimental, the abbreviated form is made for risk-taking. The Festival has always treated short films with the highest regard and created a home for both established and new filmmakers with shorts for audiences to discover and celebrate.
For more information about the film or Matt McCormick, please visit www.rodeofilmco.com or contact McCormick at matt@rodeofilmco.com or (503) 888-5037.
Academics
Arts & Culture
College of Arts & Sciences
Communication Studies
News Center