Advancing Film with Matt McCormick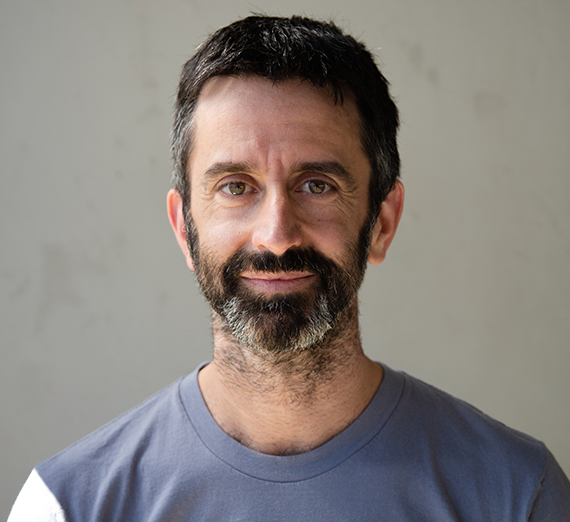 ---
In the age of visuals and media, the art of photography and filmmaking is appealing to a broader audience than ever before. And here's some good news: Now, with the expertise of new addition Matt McCormick as assistant professor of integrated media and art at Gonzaga, any student who's all about film or the power of visuals has the opportunity to take up a new visual literacy minor.
The idea for this program existed before McCormick joined GU from Portland State in fall 2018, but his 25 years' experience in filmmaking and photography is propelling it forward in collaboration with the Susan English of the Integrated Media department and Shalon Parker of the Art department. McCormick has been behind notable films including Some Days Are Better Than Others (2010) and Buzz One Four (2017), which utilize stunning cinematography and storytelling that will keep viewers engrossed and emotionally-invested, as good films should.
McCormick had three films screen at the Sundance Film Festival and won awards such as Best Short Film at the San Francisco International Film Festival and Best Experimental Film at the Chicago and New York Underground Film Festivals. Most recently, Buzz One Four was nominated for Best Documentary at the Portland International Film Festival. According to his official website (rodeofilmco.com), McCormick aims to make "witty, abstract observations of contemporary culture and the urban landscape," which should fit in well among the GU community's drive to be culturally-conscious and contemplative, both within Spokane and beyond. Other endeavors of his include being behind the creation of the Peripheral Produce experimental film screening series and video distribution label in 1996, and even founding the PDX Film Festival in 2001. He served as the festival's executive director until 2008.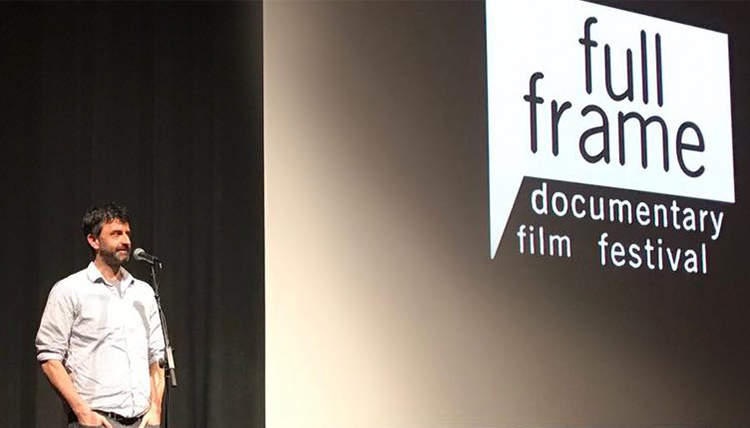 The visual literacy program aims to give students the opportunity to study image and video production and to grasp the art of visuals, design, and photography better. Related skills will enable students to use visuals effectively to receive and convey information, in any field that relies on image-based communications. McCormick hopes to equip students with the skills necessary in order to do this professionally. To do so, an understanding of the art and precision behind image production is essential. Beautifully effective films and photos are harder to execute than one may think, but McCormick has an obviously good grasp on what it means to achieve them.
The program, while available now to sign up, is still a work in progress which McCormick will build on with the motivation and engagement of students.