Table Talk: Zags' Top 10 Spokane Restaurants
---
Gonzagans have spoken; the results for the best eats and treats of the Lilac City are in! From burgers to pizza, with cheap eats and close-to-campus digs, Gonzaga Magazine features the best options according to current and former students.*
For more information on these restaurants and more check out Savor Dining and Entertainment Guide in GEL Weekend packets or view it online here.
#1 OVERALL: Kalico Kitchen
ZAGS' TOP TEN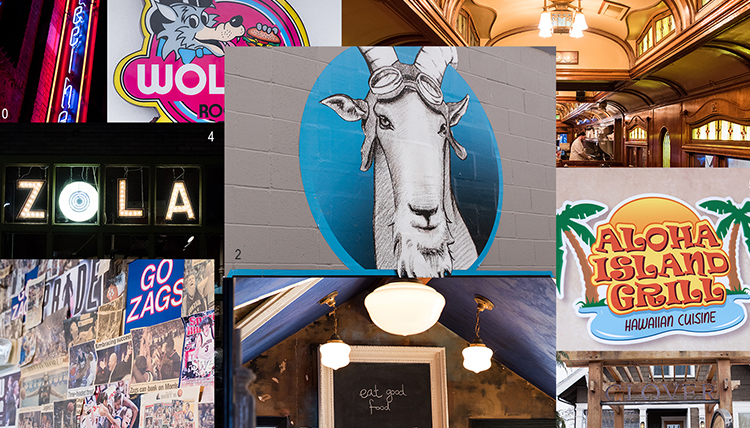 Kalico Kitchen
Flying Goat
Frank's Diner
Zola
Aloha Island Grill
Wolffy's
Ultimate Bagel
Chaps
Clover
Steelhead Bar and Grill
BY CATEGORY
Best Brunch/Breakfast: Kalico Kitchen, Frank's Diner, Chaps
Best Pizza: Flying Goat, Zola, Fire
Best Fast Food: Aloha Island Grill, Zips, Blaze
Best Dessert: Brain Freeze Creamery, Didier's Frozen Yogurt, The Scoop
Best Burgers/Sandwiches: Madeleine's Café and Patisserie, Bruchi's, Churchill's
Best Asian: Nudo, Bangkok Thai, Sushi Dot Com
Best Italian: Tomato Street, Ferraro's, Italian Kitchen
Best Bakery: Rockwood Bakery, Boots Bakery
Best American: Steelhead Bar and Grill, The Blackbird, The Onion
Best Coffee: Indaba, Atticus
Best Mexican: Rincon Tapatio, Atilano's, Azteca
Best Drinks: The Wave, Manito Tap House, No-Li Brewery
TOP 10 CHEAP EATS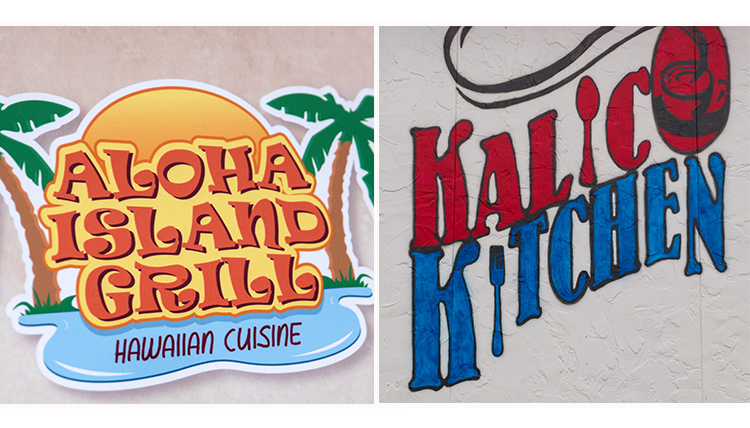 Kalico Kitchen
Frank's Diner
Aloha Island Grill
Wolffy's
Ultimate Bagel
The Onion
Nudo
Old European
Chkn-N-Mo
Dolly's Café
*According to a January 2017 Instagram poll. Compiled by Kourtney Schott ('18) / Photos by Ed Bell ('17)
Read more of our Table Talk issue of Gonzaga Magazine.
---