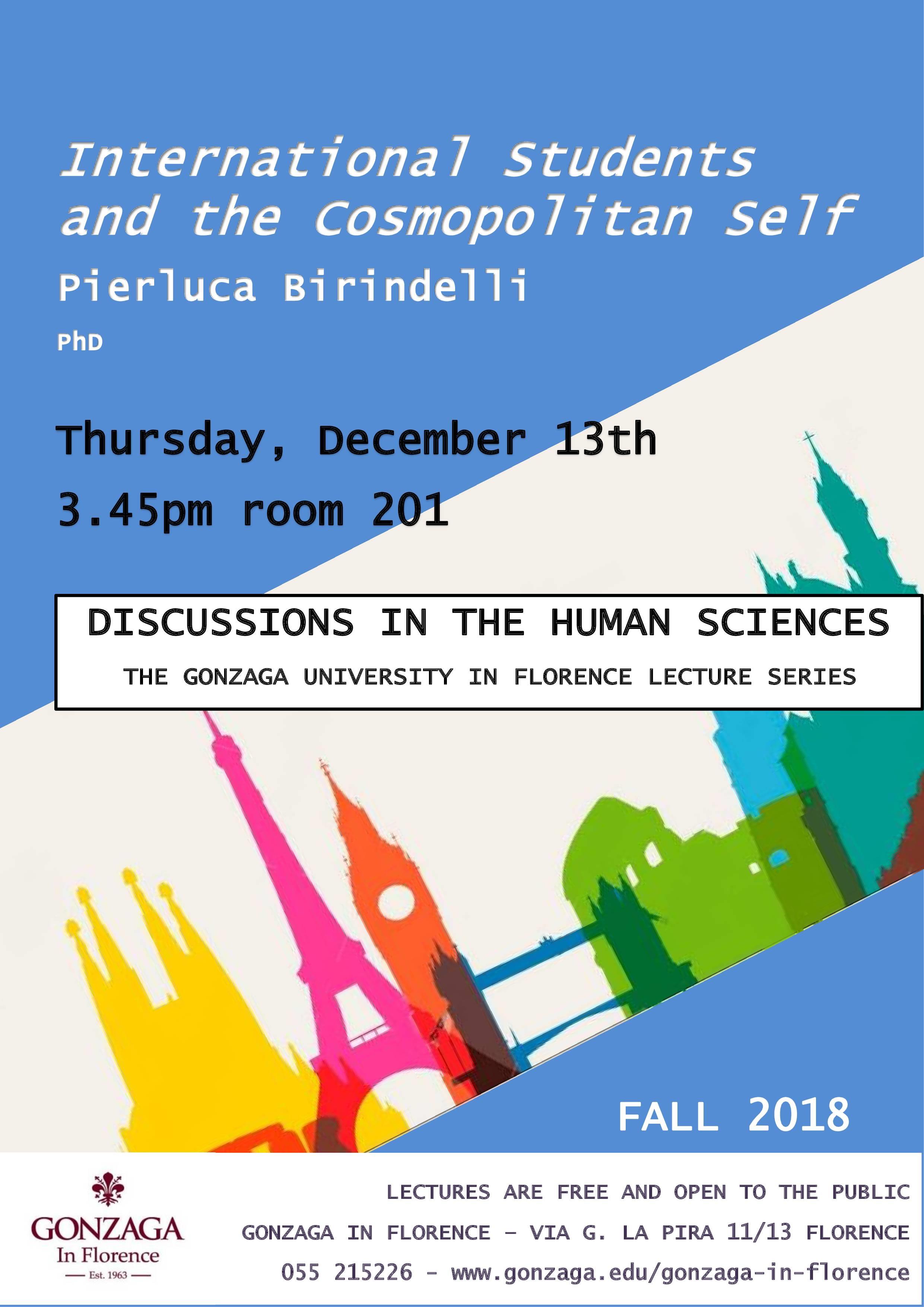 Every semester, we host a series of pro-seminars and lectures that are intended to share the academic researches of the faculty, and to enrich the cultural offers for the students.
The pro-seminars are mainly addressed to the faculty, and are an opportunity for deepening and exchanging knowledge on topics investigated by professors' research, while the lectures are meant to be an opportunity for students to explore themes related to their courses or to the school trips (Venice, Budapest, Ireland, Sicily, Krakow, and more), or more generically, to the European culture, politics, and actuality.
Both are usually held by members of the faculty, occasionally joined by visiting scholars.