Director
Brian G. Henning, Ph.D.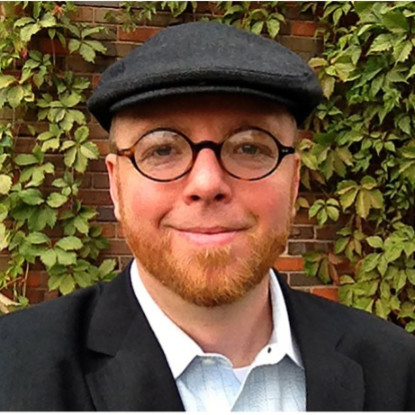 Dr. Henning (he/him/his) is Professor of Philosophy and of Environmental Studies at Gonzaga University and is the inaugural director and founder of the Gonzaga Center for Climate, Society, and the Environment. Originally from Boise, Idaho, Dr. Henning joined Gonzaga's faculty in 2008 and is a Professor of Philosophy and Professor of Environmental Studies. He earned a B.A. from Seattle University and an M.A., M.Phil., and Ph.D. from Fordham University. An award-winning author, Dr. Henning has written or edited more than 10 books and 35 articles and chapters, including
Riders in the Storm: Ethics in an Age of Climate Change
(Anselm 2015) and
Climate Change Ethics and the Non-human World
(Routledge 2020). He has delivered more than 150 talks to general and academic audiences in North America, Europe, and Asia.
Professor Henning can be reached at
henning@gonzaga.edu
. For more on his work, visit
https://connect.gonzaga.edu/henning
.
---
Climate Literacy Program Coordinator
Karli Honebein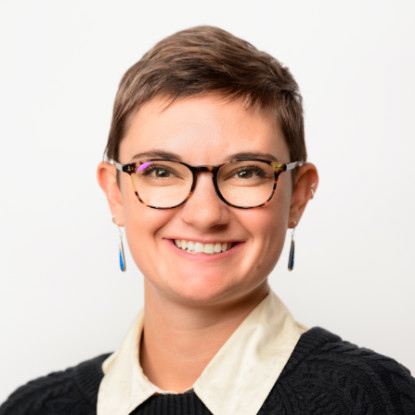 Karli (she/her/hers) is originally from Reno, Nevada and has lived in Spokane since 2014. She is a Gonzaga University alumna with a BA in Environmental Studies and Biology. Karli has hands-on experience teaching environmental education in the classroom and volunteers regularly in the environmental community. After a brief detour into the corporate world, she is returning to her passion for climate and environmental education. In her free time, Karli likes to go backpacking, skiing, and biking with her husband and their dog, Rosie.


Karli can be reached at
honebein@gonzaga.edu
Climate Resilience Program Coordinator
Kaitlan Ducken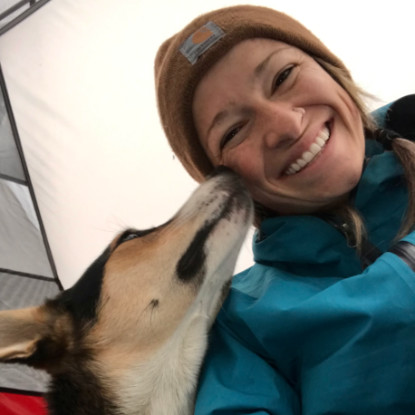 Kaitlan (she/her/hers) is originally from northwest Washington and moved to Spokane after spending time in New Mexico and Idaho. She graduated from Colorado State University with a graduate certificate in Conservation Actions with Lands, Animals, and People and also has a B.S. in Public Health from Boise State University. Kaitlan's most recent work has been in violence prevention but she also has experience engaging directly with voters to pass open space policies with Conservation Voters of Idaho. She is excited to bring her passion for climate work to Gonzaga. When she is not working, you will most likely find her exploring trails with her dogs, Herbert and Stanley.


Kaitlan can be reached at
duckenk@gonzaga.edu
CivicSpark Fellow
Corrina Farho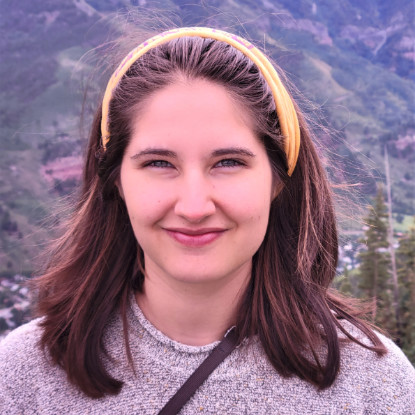 Corrina (she/her/hers) recently graduated Colorado State University where she completed a dual major in Political Science (concentration in Environmental Politics and Policy) and International Studies (concentration in the Middle East and North Africa). Corrina is serving as a CivicSpark Fellow for Gonzaga University's Center for Climate, Society, and the Environment under the Spokane Beat the Heat Initiative. Born and raised in Colorado, Corrina is excited to embark on a journey to protect a shared climate in Washington while elevating the stories and perspectives of community members.


Corrina can be reached at
farho@gonzaga.edu
---
Social Media and Event Support
Laurel Burlingame
Laurel (she/her/hers) is a senior at Gonzaga University studying Psychology and Sociology with a minor in Leadership. She is originally from Colorado Springs, CO. She is passionate about exploring the great outdoors and protecting our common home.
Event and Communications Assistant
Sidney Ashby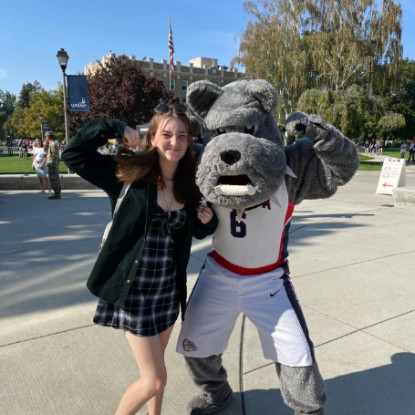 Sidney (she/her/hers) is a freshman studying Environmental and Political Science with a minor in Film Studies here at Gonzaga. She grew up around the base of the White Tank Mountains in Arizona, where she quickly found her passion for the environment! In her free time, she loves hiking, reading, or watching a good movie.
---
Climate Project Assistant
Ben Brown
Ben (he/him/his) is a senior studying Environmental Studies and Economics with a minor in Sustainable Business. He hopes to pursue further graduate work in Environmental Studies after graduating from Gonzaga. Ben is from Portland, Oregon, and spends his free time running, foraging for mushrooms, and reading.
---
Climate Literacy Fellows
Learn more about the Climate Literacy Fellows program.
Sarah La Carrubba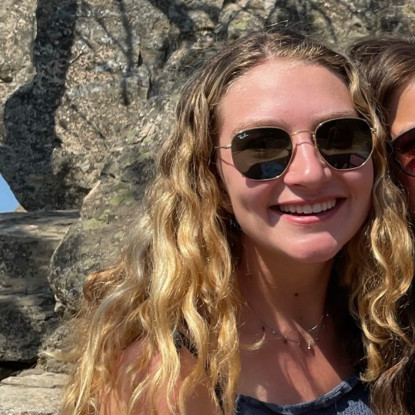 Sarah (she/her/hers) is a senior Environmental Studies and Spanish major from San Francisco, California. She started her interest in environmental studies as a sophomore in high school after she went on a reforestation service trip to Ecuador. In the spring of 2022 Sarah did an emersion study abroad program in Granada, Spain where she got to learn a lot more about the Spanish language and pursue her passion of travel. On her free time, she enjoys playing sports, especially basketball and tennis, watching Criminal Minds, film photography and hiking with her dog. After she graduates from Gonzaga she plans on pursing a Masters in Public Health.
Zoe Driml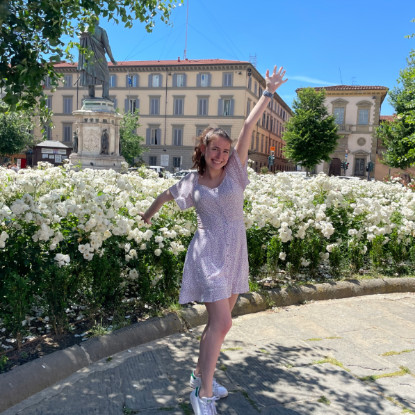 Zoe (she/her/hers) is a senior Environmental Studies and Dance double major here at Gonzaga. She is from Paradise Valley, Arizona and enjoys dancing and photography in her free time.
Grace Fletcher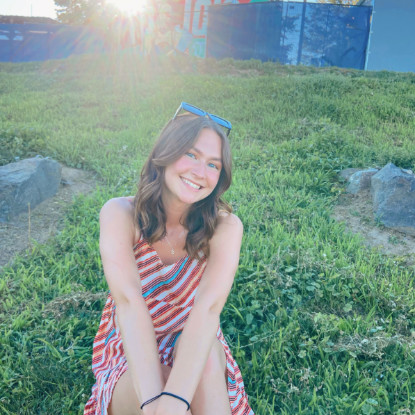 Grace (she/her/hers) is a junior majoring in Environmental Studies with minors in Sustainable Business and Solidarity & Social Justice. She is from Seattle, Washington and likes to spend her time hiking, paddleboarding, skiing and cooking. She is passionate about protecting the environment and hopes to develop this passion further in the future.
Jordan Kremer
Jordan (she/her/hers) is a sophomore studying Environmental Science with a minor in History. She is originally from Encinitas, California and spends any free time at the beach, curled up with a book, or baking.
Grant Plotner
Grant (he/him/his) is a senior this year double majoring in environmental studies and political science. When he graduate, he wants to work on writing environmental policy! He is from Portland, OR, and spends his free time camping, reading Marvel Comics, and taking any excuse to be outside. He is also a proud member of both the Gonzaga bouldering team and the Womxn's Skate Club!
Ana Reyes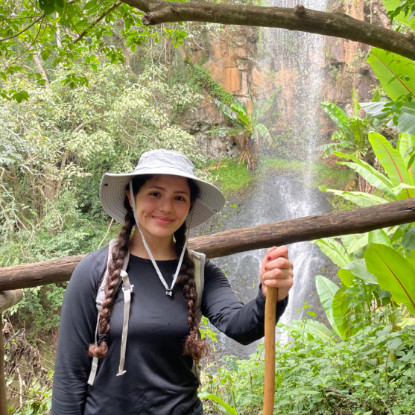 Ana Reyes (she/her/hers) is a senior majoring in Biology and Environmental Studies with a minor in French. She is from Frisco, Texas, and spends her free time hiking, baking, and hammocking. She plans on pursuing a career in marine biology.
Madden Tavernise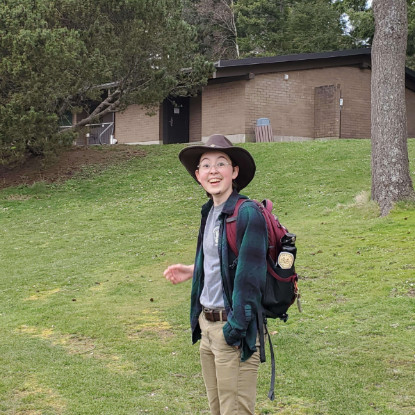 Madden (she/her/hers) is a sophomore Environmental Science major and Interdisciplinary Arts minor. She grew up in the Bay Area hiking, climbing, and swimming in the Pacific. These days, you can find her playing rugby and watching Giants baseball! With passions for sustainable food systems and environmental education, she hopes to spend her career improving outreach and communication in the environmental sciences.
---
Affiliated Faculty
John Traynor, Ph.D.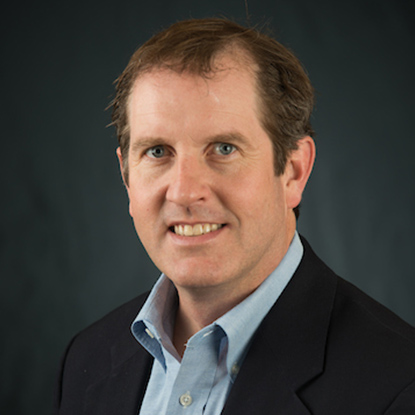 Dr. John Traynor (he/him/his) is Associate Professor at Gonzaga University in the Department of Teacher Education where he specializes in the Foundations of Education, Teaching in the Middle School, and Community and Place-Based Education. John received his B.A. from the University of Washington in Political Science, went on to receive his Masters in Teaching in Secondary Social Studies from Seattle University, and finally received his PhD in Culture Studies and Social Thought in Education from Washington State University. Prior to coming to Gonzaga, John taught for nine years as a high school social studies teacher. John's current work involves partnership efforts with local K-12 schools throughout the region. John is an avid outdoorsman with passions for skiing, biking and fly fishing.
John is a key contributor to the Center's
Climate Literacy Project
Jonas Cox, Ph.D.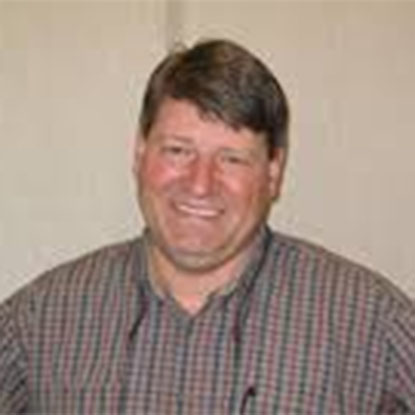 Dr. Jonas Cox (he/him/his) Is a faculty member in the School of Education. He teaches Learning Theory and Epistemology to elementary and secondary teacher candidates. He has been active in environmental education in the state of Washington for years, serving on various boards and he is certified as a trainer in various national environmental education curriculum models.
Jonas is a key contributor to the Center's
Climate Literacy Project
Melinda Howard, Ph.D.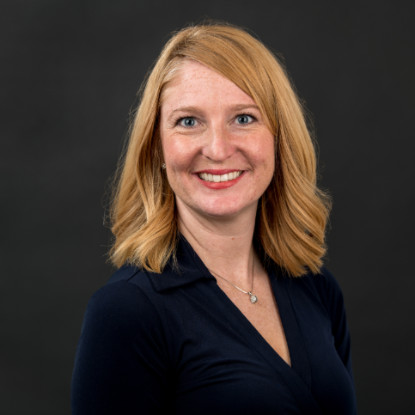 Dr. Melinda Howard (she/her/hers) is a faculty member in the Biology Department. She is interested in how human relationships with the natural world affect scientific literacy, knowledge systems, and values, and how these dynamics play a role in the education of diverse learners. Mindy teaches courses including Human Ecology and Indigenous Science.
Mindy is a key contributor to the Center's
Climate Literacy Project
---
Faculty Advisory Board
The Center's
Faculty Advisory Board
provides support and advice to the Director in advancing the Center's mission and ensuring the Center's alignment with the University mission and strategic priorities.