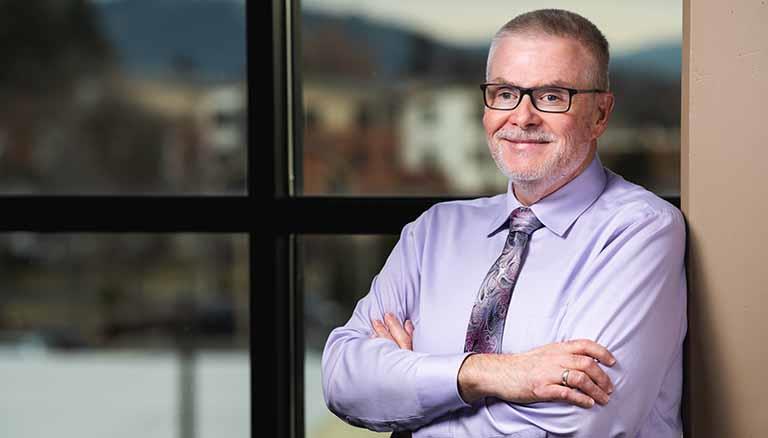 Dear Friends,
We extend the warmest welcome to you from our stunning Gonzaga campus where incredible spirit, beauty and a shared desire to make a difference in the world are what define us. Gonzaga's School of Nursing and Human Physiology builds on the university's lasting commitment to exploring the human sciences and health professions within a Jesuit, Catholic, and humanistic tradition. We aim to provide you with opportunities to contribute in significant ways to the fields of health care and health science as you research with exemplary faculty, pursue social justice by serving vulnerable populations, and engage with communities locally, nationally, and globally. The School proudly offers innovative and transformative programming that prepares graduates to be healthcare and health science leaders of the future. Our commitment to excellence, cura personalis (nurturing of the whole person), and values-based and inspirational learning contexts have made us a leader in university education for nearly 40 years.
At the School of Nursing and Human Physiology, our focus is YOU and all that you aspire to achieve. We want to help you reach your potential. Whether you are seeking to enter the profession of nursing or physiologic sciences, or to expand your professional horizons with a graduate or doctoral degree, the School offers top-ranked programs. Our faculty and staff are committed to excellence and will walk along-side you on a shared journey to expand the boundaries of what we can accomplish together.
Please come join us on the journey! We look forward to hearing from you.
Best wishes,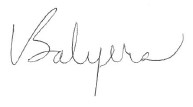 Vince Salyers, EdD, RN, ANEF, FAAN