Larry Simkins to Deliver Pigott Entrepreneurship Lecture April 5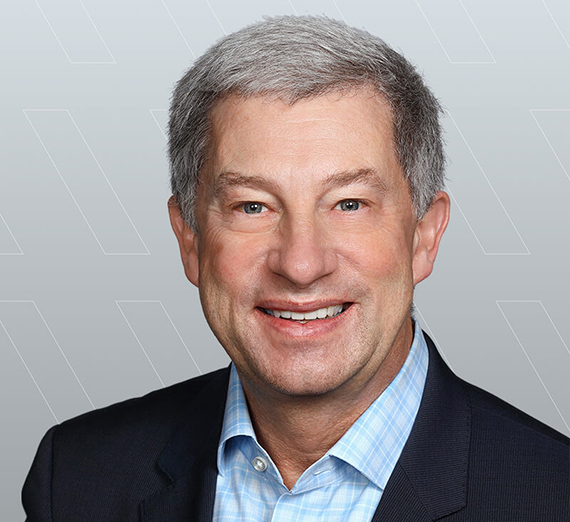 ---
Larry Simkins, the retired president and CEO at the Washington Companies, will visit Gonzaga University's School of Business Administration to deliver its Pigott Entrepreneurship Lecture on Wednesday, April 5.
Simkins' talk, "The Perfect Job and the Fear of Failure: A Lifetime of Lessons," will have three main focal points:
Simkins' winding career path as the CEO of the Washington Companies, including opportunities, challenges and defining junctures.
The unique entrepreneurial spirit and leadership of five different companies during his time as CEO.
Lessons in leadership embracing challenges and recognizing opportunity.
Simkins has been a Trustee at Gonzaga University since 2017 after completing two terms as a director of the Federal Reserve Bank of Minneapolis. Simkins recently retired after 21 years as the president and CEO of the Washington Companies. He continues to serve as a director of Atlas Corp.
The Washington Companies are an international group of private companies owned by industrial entrepreneur Dennis Washington and based in Missoula, Montana, transacting business in rail and marine transportation, shipyards, mining, environmental construction, heavy equipment sales and aviation products.
Since joining the Washington Companies in 1988, Simkins was involved with several companies including Envirocon, Washington Construction Group, Kasler Corporation and Westran.
The Pigott Entrepreneurship Lecture will take place April 5, 6-8 p.m. at the Wolff Auditorium in Gonzaga's Jepson Center. This event is free and open to the public. Find out more information and RSVP here.
Ready to be an entrepreneur?