Gonzaga-zay-a with Jimmy Fallon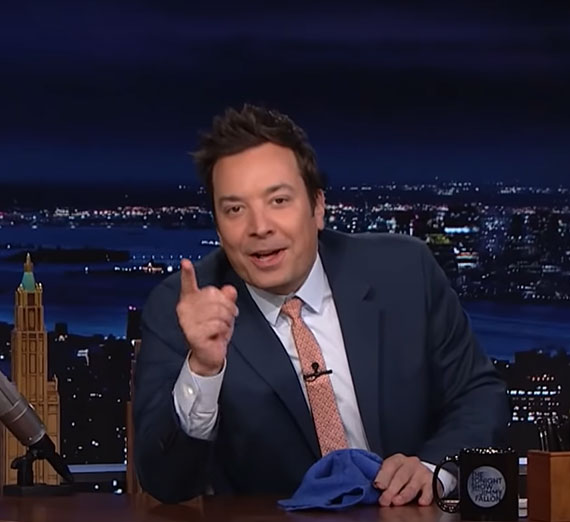 ---
Jimmy Fallon has a special Spice Girls-inspired cheer for Zag Nation this March Madness. He's asked fans to wave their "rowdy rags" and sing Gonzaga-zay-a when the game clock hits 11 minutes and 35 seconds in each half.
See our reply to Jimmy
Join the fun with your own Gonzaga-zay-a cheer card

Check out Krem2's recap of The Tonight Show segment
Check out other hoops stories, tournament updates and more.