Honoring Native American Heritage Month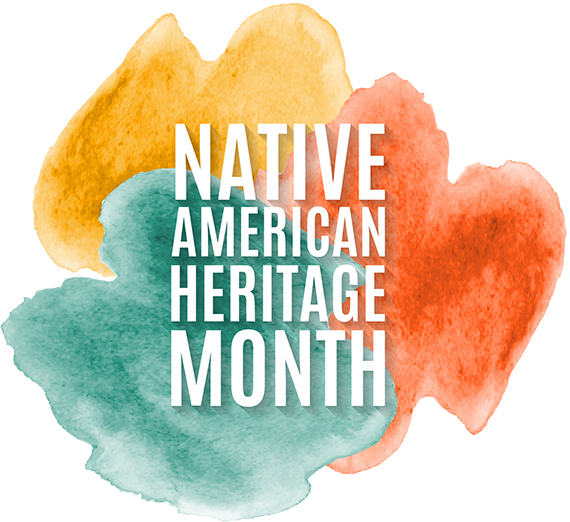 ---
November is Native American Heritage Month. Gonzaga University, residing on the homelands of the Spokane tribe, recognizes and respects the dignity of all people including and especially Native American cultures, histories, and teachings.
This month and year-round, we honor and celebrate the fact that our Gonzaga community includes students from more than 42 tribal nations. We honor Native students, staff and faculty who play critical roles in creating a learning environment where national, regional, and institutional histories are better understood and addressed. We celebrate the meaningful work Native people undertake on behalf of this homeland.
To learn more, visit Gonzaga's
Native American Studies program
, and visit resources offered by the
Illuminative movement
. Also, stay in touch with Gonzaga's Tribal Relations community on Instagram, @gu_nativehouse.
UPCOMING EVENTS
Coyote Made the Rivers: Indigenous Ecology and the Sacred Geography of Song

Presented by Chad S. Hamill/čnaq'ymi (Spokane Descendent)
November 2, 6 p.m. 
Gonzaga University Myrtle Woldson Performing Arts Center

Land Acknowledgement: A Contemporary Art Exhibition Featuring Twelve Regional Native American Arts
Exhibit curated by Spokane tribal artist Charlene Teters
Opening reception: November 4, 4-7 p.m.; gallery talk at 4:30 p.m.
Admission: Free, no tickets required
The exhibit runs from November 4-December 3. The gallery is open Fridays 4-7 p.m. and Saturdays 10 a.m.-3 p.m.
Gonzaga University Urban Arts Center, 125 S. Stevens St., 3rd floor
Also, Land Acknowledgment Panel Discussion: November 8, 3 p.m., Hemmingson Ballroom
Fight Native American invisibility and erasure.