Laudato Si' Action Platform begins enrollment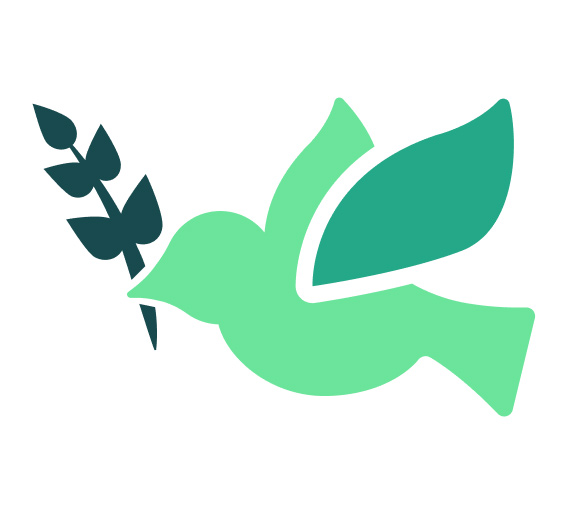 ---
SPOKANE, Wash. -- The Vatican on Sunday launched the enrollment phase of the Laudato Si' Action Platform, an initiative in collaboration with partners around the world to empower the Catholic Church to achieve total sustainability in the spirit of integral ecology.
The platform is inspired by Pope Francis' 2015 ecological encyclical, "Laudato Si': On Care for our Common Home."
Gonzaga University announced in October that it had become the first university in the United States to join the initiative.
Enrollment began on the World Day of Prayer for the Poor, a meaningful symbol of the platform's commitment to serving those who are most vulnerable to the consequences of the socio-ecological crisis.
It is also a powerful Gospel message, especially in the wake of the recent United Nations Climate Change Conference in Glasgow, Scotland, that the transformation of the world and societies will begin from below and be led by ordinary people.
Once enrolled, institutions, communities and families can make commitments to creating their own Laudato Si' plans. They will then have access to a suite of practical resources that help them understand and evaluate where they stand along the road to integral ecology; tools to reflect on their values and the Laudato Si' goals; and ways to develop effective plans to achieve the goals.
In making its commitment, Gonzaga is seeking to advance integral ecology not only on campus but also in the broader community.
"The Gonzaga Center for Climate, Society and the Environment is committed to building the capacity of teachers, parishes, parochial schools and communities to begin or deepen their own journey of integral ecology and Laudato Si Action Planning," explained Brian G. Henning, director of the Gonzaga Climate Center.
A road map for the seven-year process was outlined in May at a news conference held in Rome by the Vatican Dicastery for Promoting Integral Human Development. The first year is dedicated to community building, resource sharing and developing plans to achieve the goals. Five years of concrete actions follow, capped by a year to praise and thank God.
As a "Laudato Si' " university, Gonzaga will chart its own path for the seven-year program.
"We see this action platform as a path to amplify, connect and expand important existing work within our community, rooted in our mission," Michelle Wheatley, vice president for mission integration, said at the time of GU's commitment. "Our hope is to engage many people and units in this initiative, and we will be following up with more information soon.
"These Laudato Si' goals are expressions that resonate with our mission values, our university strategic plan, and the current Universal Apostolic Preferences of the Society of Jesus (Jesuits)."
Institutions, communities and families can make their own commitment and learn more about the Laudato Si' Action Platform at laudatosiactionplatform.org. Regional communities looking for assistance in taking up the work are encouraged to contact the Gonzaga Climate Center at ClimateCenter@gonzaga.edu.