Advice from a Grad Student: Studying/working from home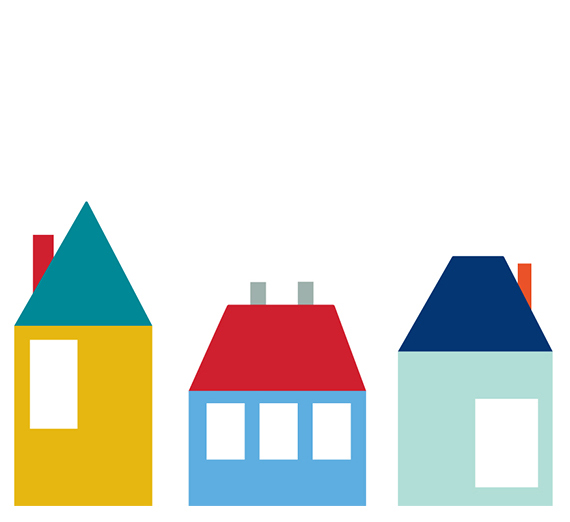 ---

Creating a daily study/work schedule is so important to staying healthy and happy while working from home. Establish a routine that includes breaks in your day to keep you from falling into a slump. Consider carving out dedicated time for focused study, exercise, reading, virtual socializing and practicing mindfulness.

Students, staff and faculty have access to a variety of resources to help you succeed at home. Subscribe to the New York Times online through Foley Library, schedule an academic advising appointment through Center for Student Academic Success, and check out the Center for Cura Personalis' (CCP) Wellness Toolbox.

Working/studying from home can be lonely at times. Try hosting regular check-ins with your classmates/team over Zoom. Host a virtual study hour, talk about upcoming assignments or check in with friends about how they are adjusting.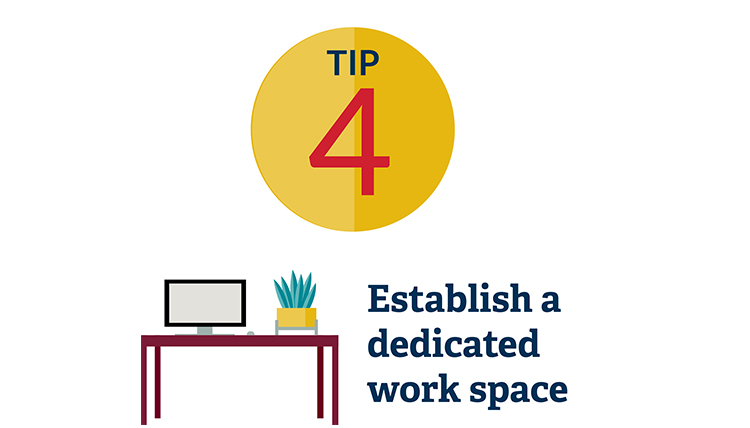 This can be anywhere in your living space EXCEPT your bed. It's important to have a dedicated area to maintain a health separation between school/work and your personal space. It is also important to be able to physically step away from school/work to relax and take a break.
Have roommates? Create a code of conduct to establish healthy boundaries. Develop a schedule for webinars and designate different areas of your home for the calls. Clear communication is key and making sure to express your needs and how you work best is vital to work from home success.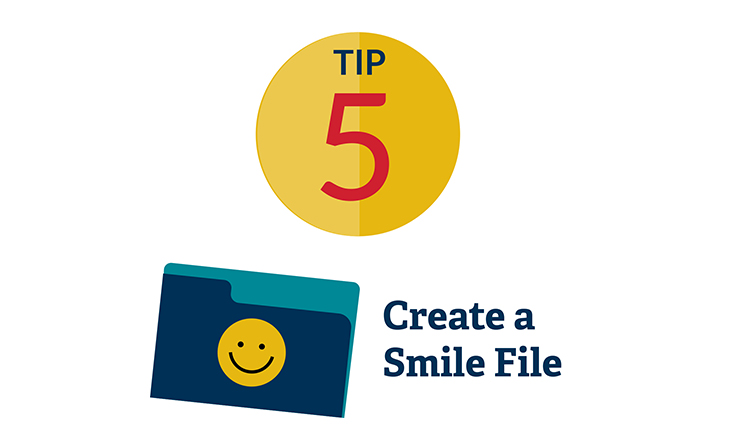 This is exactly what it sounds like. Create a file on your desktop or in your email of things that make you smile. Tom Hanks in practically any movie ever? Smile File. Penguins walking through the zoo? Smile File. Reference this whenever you need a pick-me-up or a little extra motivation to get through that last task.