ZagOn: Gonzaga's COVID-19 Response
Information on booster and testing requirements for the start of the Spring semester. Plus FAQs, dashboard, and more. Visit gonzaga.edu/ZagOn

Wellness Toolbox
What Should You Do Now?
Welcome to the Wellness Toolbox
Play Video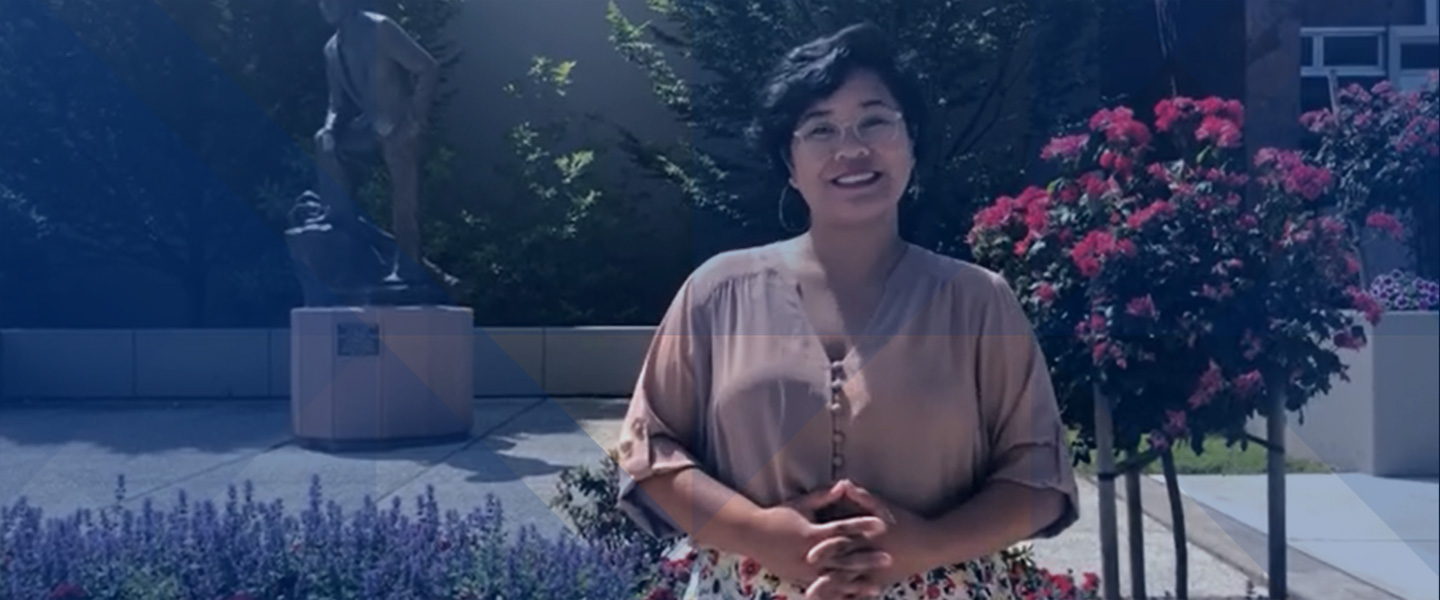 The Wellness Toolbox includes information, resources, and apps, that may be helpful as you navigate well-being as a student at Gonzaga. Whether you are seeking tools for yourself or a friend, we are glad you're here.
99% of Gonzaga undergrads say they respect their peers who use campus resources to improve their health or well-being.
- Quick College Health Survey 2018
Common Resources
Campus Resources Matrix - If you aren't sure where to start, check out this list of campus offices that can help with specific questions or concerns.
REFER Form - This is one way you can share that you are concerned about a student. Someone from the Center for Cura Personalis, or their designee, will reach out to offer support and resources.
What is Health & Counseling? - Health & Counseling Services functions as your private physician's office and counseling center. Learn more about the services available through this office.
Community Resources - In addition to the great resources available on campus, there are a number of resources available in the Spokane community to assist you with your personal well-being while you are at Gonzaga.
The content of the toolbox pages is not intended to diagnose, treat, or provide a second opinion on any health issue. The information is not a substitute for the services of medical professionals; users should consult a health care provider for specific medical advice. Links to external websites are provided solely for the convenience of users. These sites are not managed by Gonzaga University and the organization assumes no responsibility for their content.