Leadership in the Cross Roads and at the Borders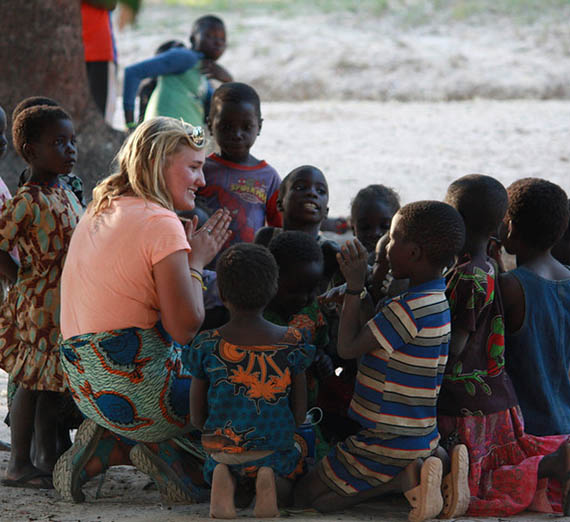 ---
The School of Leadership Studies was well represented in the
Journal of Leadership Education's Fall 2020 issue
, featuring articles from faculty who teach across multiple programs within the school. The abstracts below provide a sense of the unique ways in which our faculty are engaging the relevant questions and challenges that the world faces today.
Assessing Intercultural Competence in International Leadership Courses: Developing the Global Leader
The leaders of the future will have to lead with intercultural competence and with the ability to facilitate this development of competence in others. The development of skills in undergraduate students to meet this challenge is paramount to the establishment of effective leadership for the future. Within this study, researchers address the challenge by quantitatively examining intercultural competency outcomes students derive from leadership-based study abroad experiences. For five years, researchers utilized a pre-post intercultural competency survey of student participants in a leadership education study abroad program in Zambia, Africa. Using the Intercultural Effectiveness Scale (IES), data was analyzed for seventy-eight students who participated in this five-week study abroad course. The results demonstrate statistically significant growth on students' intercultural competency across all ten measures of dimensions and sub-scales. Recommendations provide a framework for leadership educators to employ pedagogies that influence intercultural development within study abroad as a means of developing global leadership in their students.
Leadership Studies in the Cross Roads
This paper describes a collaborative curriculum project integrating 4 leadership programs at three academic levels. What emerged from this effort was a theoretical model understood as a boundary object that allows our diverse perspectives a space within which we can communicate, collaborate, and learn from each other.
Academics
Global Impact
School of Leadership Studies
Comprehensive Leadership Program
Doctor of Philosophy in Leadership Studies
Master of Arts in Organizational Leadership