Leadership Strategies to Counter Hate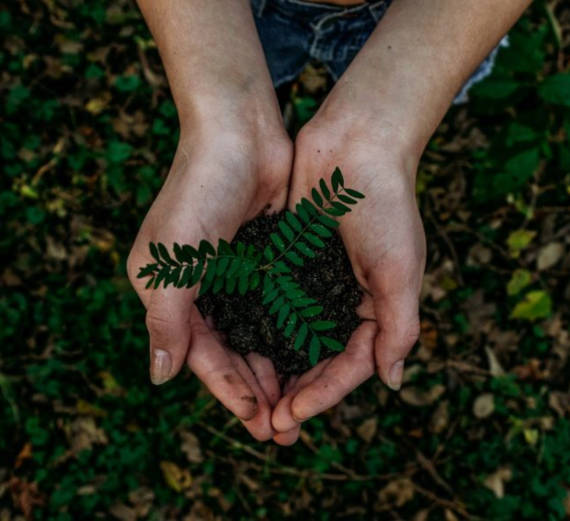 ---
This summer, students in Gonzaga University's School of Leadership Studies shared their diverse perspectives and collective commitment to social justice in a remote immersion course titled Leadership Strategies to Counter Hate. The course was designed and taught by Dr. Kristine Hoover, Director of Gonzaga's Institute of Hate Studies and Associate Professor in the Master of Arts in Organizational Leadership program. Built around her recently published book, Countering Hate: Leadership Cases of Non-Violent Action, Dr. Hoover led students through case studies of extraordinary community responses to hate groups and powerful examples of civic engagement and citizenship.
This course was unique in that it brought together students from across the country and represented multiple graduate programs within the School of Leadership Studies. Designed for students in the M.A. in Organizational Leadership program, the course was then co-taught by Dr. Hoover and three students in the Doctoral Program in Leadership Studies.
This marked the inaugural offering of the School of Leadership Studies Teaching Award, established to support social justice teaching experiences for students in Gonzaga's Doctoral Program in Leadership Studies. They are covering topics of:
Social Construction of Identity and Intercultural Development

Restorative Justice and Truth and Reconciliation Commissions
Sundown Towns (communities that formally or informally excluded people of color)
Through portraits of success and resiliency, and creative and resourceful collaboration, the students and teachers in this class provided a compelling portrait of individuals preparing for action and leadership for the common good.
"This course is thought provoking and asks you to reflect on your lived experiences and understanding of society. It is painful yet freeing and encourages you to be a better person and pursue a better world."