Spending Winter in Spokane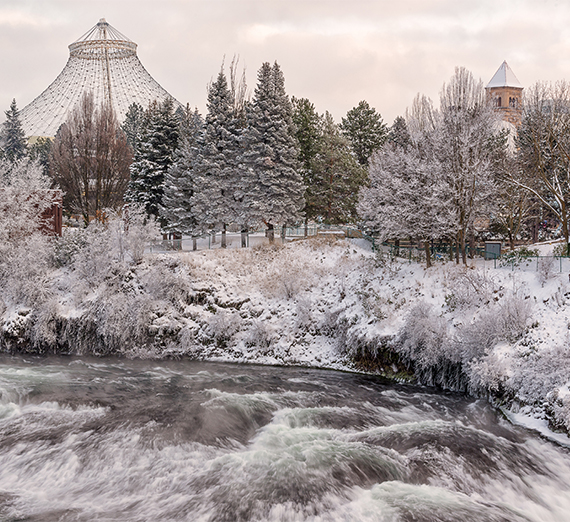 ---
The cold, snowy days of winter here in Spokane can be tough to adjust to, even if you're used to wintery weather. Sometimes all we want to do is curl up with a blanket and a book and watch the flakes fall. However, winter can be one of the prettiest times of the year, if you know how to enjoy it. Whether you're a recent transplant to the chilly Northwest or you've grown up playing in the snow, there are great ways to enjoy the Spokane area, both inside and out in the cold.
Ice Ribbon
The recently-renovated Ice Ribbon in Riverfront Park is a great spot for an evening skate. In the summer, the ribbon is used for roller-skating, but in the winter, you can cruise around and enjoy holiday music and maybe some flurries of snow. There are three fire pits where skaters can take a break and warm up with some hot cocoa, too. The ribbon costs around $6 for rentals and is a great choice for date night or an evening with friends.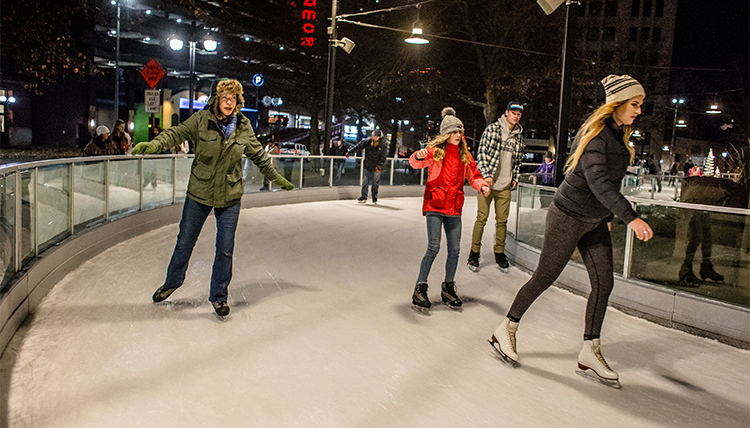 Skiing and Snowboarding
We are supremely lucky in the Inland Northwest to have great access to skiing and snowboarding! Of five ski resorts within 90 minutes of Spokane, Schweitzer is the most popular with Gonzaga students. The Ski & Snowboard Club offers discounted season passes and a ski bus, making it a popular Saturday option for adventurous Zags. Schweitzer has nine lifts and three lodges, along with some of the best terrain and powder you can find! Mt. Spokane is the closest offering to campus (see below), and other options include 49° North, Silver Mountain, and Lookout Pass.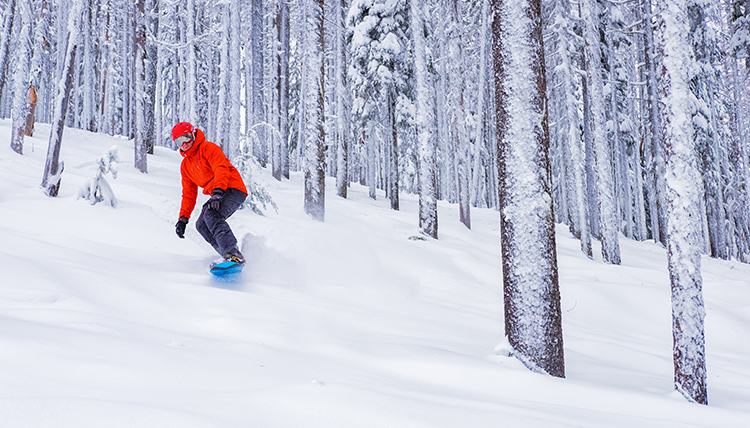 Mt. Spokane
This place really is the perfect destination for winter fun! Mt. Spokane is the largest state park in Washington, and it includes a downhill ski area, a Nordic ski complex, dozens of trails for snowshoeing, hiking, or snowmobiling, and a tubing/sledding hill. Night skiing is offered on weekend evenings in the height of winter, and a warm fire pit gives skiers the chance to warm up after several laps. If you're feeling adventurous – stop by the Gonzaga Outdoors office to rent gear, check out a map, or sign up for a trip!
See a Movie
Seeing a movie is always a nice way to while away a blustery day outside. The AMC River Park Square theater downtown has a full snack bar and comfy reclining chairs where you can catch the latest releases. If you're more of a fan of indie movies, check the schedule at the Magic Lantern (also downtown). They show new releases of indie films, and have a great deal on old-fashioned popcorn! The Garland Theater is a great spot to catch throwback movies on Tuesday evenings. Tickets are $2.50 and you can bring in your own theater snacks.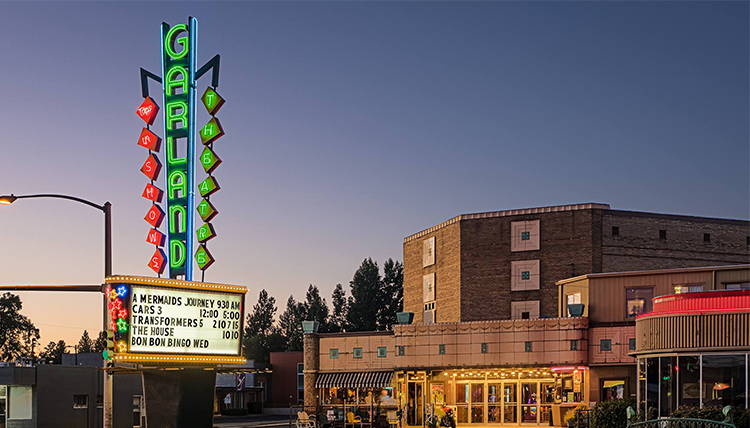 Inlander Restaurant Week
If you consider yourself a foodie, Restaurant Week might become your favorite week of the year. Eateries all over the city put together three-course, fixed-price menus, either for $21 or $31. Participants can look up menus online, or simply choose a spot and go. Add-ons, drinks, or additional items will cost you extra, but you can bet on a great meal for a reasonable price. And good news, the event supports Second Harvest, a nonprofit that brings resources together to feed people in need. The Inlander Restaurant Week takes place the final week in February.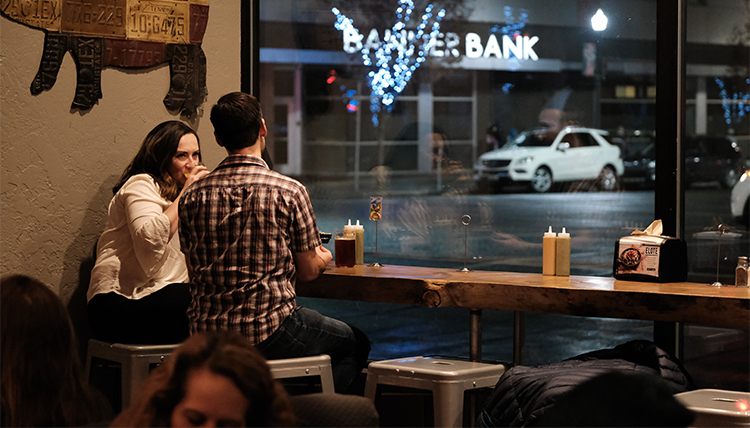 NW Museum of Arts and Culture
This museum, fondly referred to as the MAC, has been open since 1916 and is an affiliate of the Smithsonian. Through collections and exhibits, the MAC celebrates and preserves the heritage of the indigenous people of the Inland Northwest via photographs, artifacts, and artwork. Visit the 1898 Campbell House to learn about life in Spokane at the turn of the 20th century. Student admission will only put you back $5, and an adult ticket is $10, making it a worthwhile stop. After your trip to the museum, grab coffee or a snack in one of Browne's Addition's many cafes.