Spending a Summer in Spokane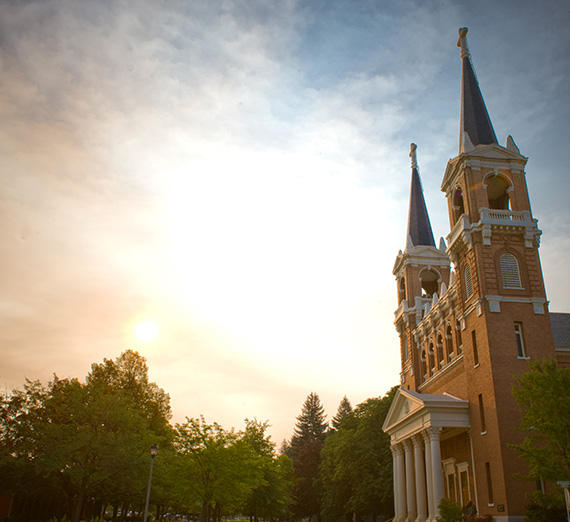 ---
While many students go home for the summer, many others stay in Spokane. Summer in Spokane means farmer's markets, art walks in downtown, and trips to the many lakes in the area. Read below to see what some of our Zags love to do in Spokane during the summer!
Luke Schumm ('19)
I love being outside during the long and warm summer days. I grew up going to the pool every day so I often find myself swimming laps and soaking up the sun at the Witter Pool. I also love to bike in the summer. One of the best spots to go for a nice ride is on Beacon Hill. I can bike there for hours and feel like I'm in the middle of nature, even though it is only 15 minutes from downtown!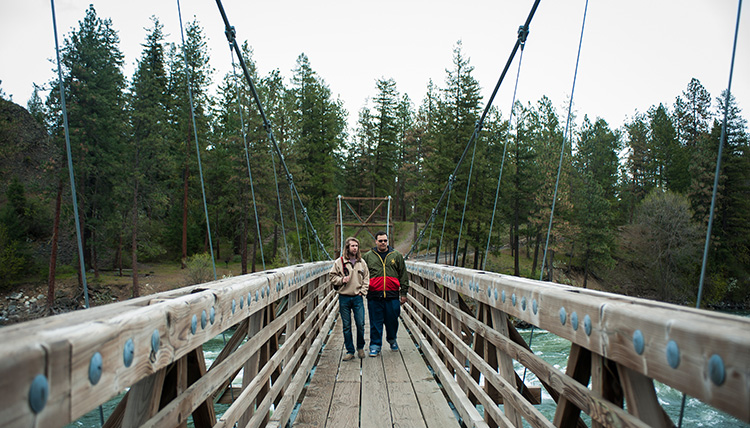 Taylor Woods ('19)
This is my first summer that I have spent in Spokane, so I am constantly looking for new places to explore in the sun. Manito Park is one of my favorite places to go walking with family or friends. The scenery there is incredible, and the "hidden" Japanese garden is a must-see. I am also a huge foodie, so I love to try out local restaurants in Spokane. Downriver Grill is the perfect dinner spot. You can sit out on the patio on a nice evening and indulge in their famous gorgonzola french fries! For dessert, I'll go to one of the many ice cream shops in town like The Scoop or Brain Freeze Creamery.
August Corppetts ('21)
I was born and raised in Spokane and absolutely love the summertime here. One of my all-time favorite activities is going to the lake with my family. With 76 lakes near the Spokane area, you can head any direction and take a dip, paddle board, or go fishing. We go to Coeur d'Alene every summer to spend time on the lake with family from out of town. Another tradition in Spokane for the summer is Hoopfest; the largest 3-on-3 basketball tournament in the world. It takes place annually during the last weekend of June. It is our most iconic event that takes place all throughout downtown Spokane and brings in 250,000 people! My father has played in every single Hoopfest since I was born, and I haven't missed one yet!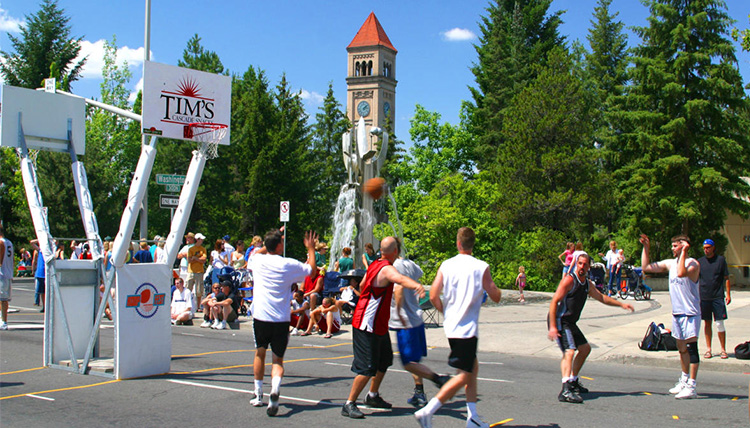 Xenon Berkeley ('19)
I am so excited to be spending the summer in Spokane! There are so many great events that I had only heard about until this year. It was amazing watching 40,000 people run during Bloomsday, attending the Lilac Parade, and I am always excited for Hoopfest! Outside of the cool events, Spokane is absolutely beautiful in the summertime; Liberty Lake, High Drive Bluff Park, Loon Lake are all great outdoor destinations within a short drive of GU!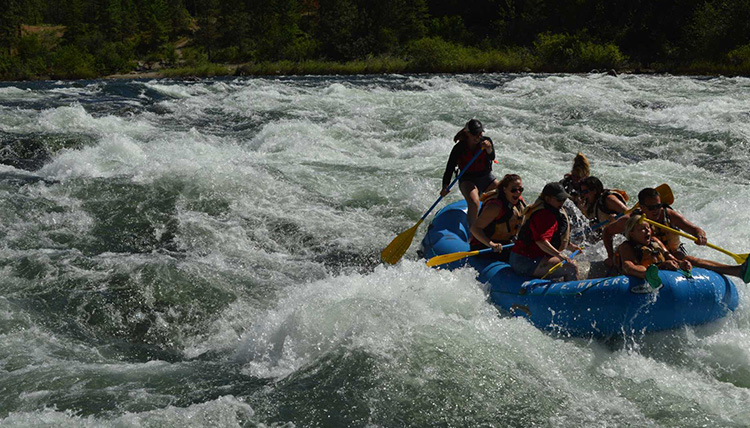 For more student perspective on Spokane, click here.