60K Biking Adventure Whitsell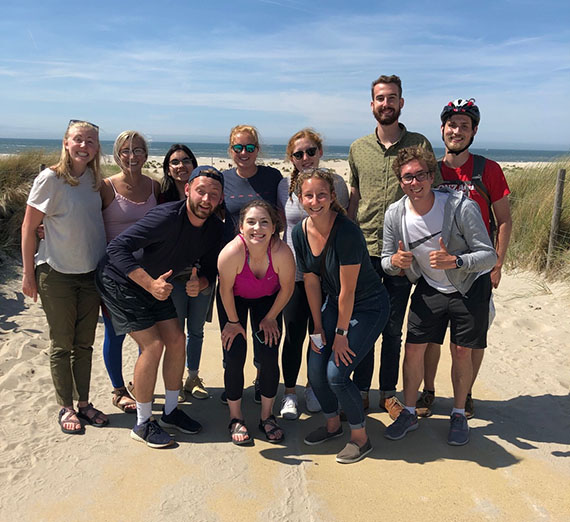 ---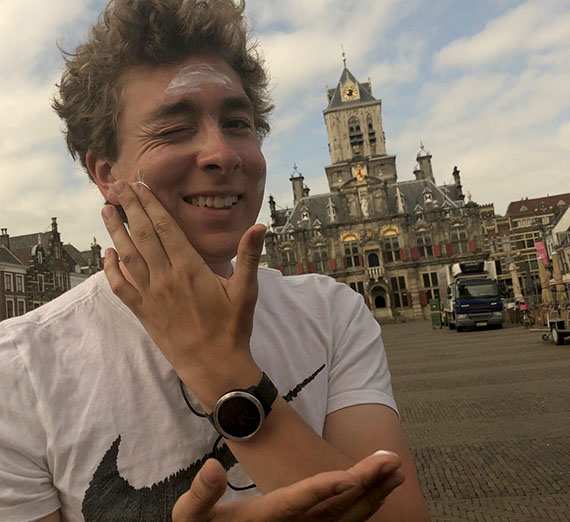 Hallo uit Delft! We kicked off our last Friday in Delft by meeting in the square and singing happy birthday to Stephan! Happy 21st Stoof to the birthday boy!
We began our 60-kilometer biking adventure with a visit to a Flood Control Polder. A polder is an area that is shielded from outer water, in this case the ocean, by a dike and that has a controlled water level on the inside of dike. This is an important aspect of water management in the Netherlands since the majority of the country is at or below sea level and surrounded by water.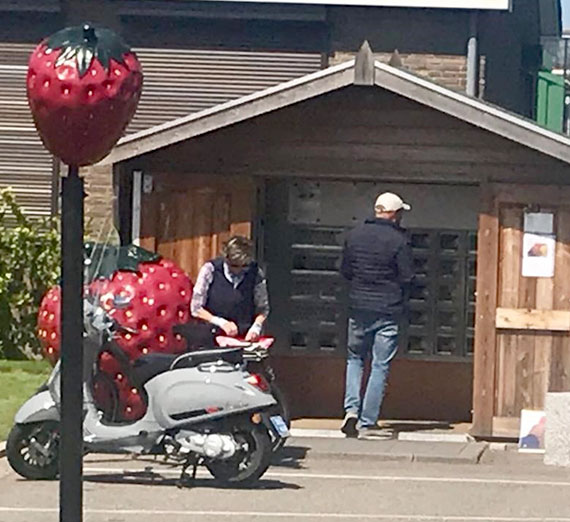 On the way to the next stop, we happened to come across a strawberry stand so of course we had to stop and get something. Ice cream!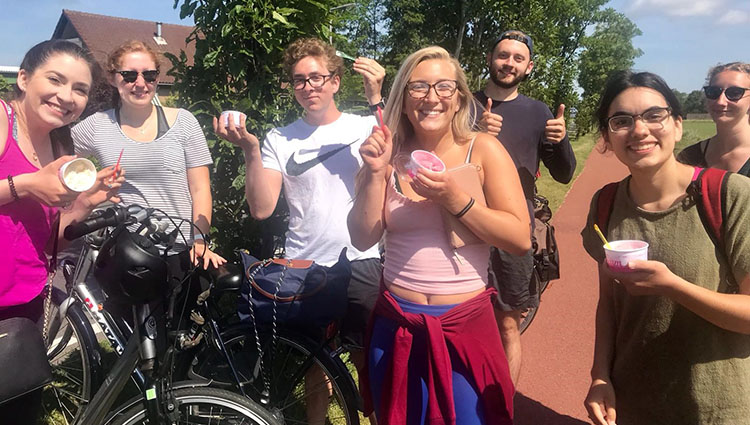 The next stop was the Keringhuis where we learned about how the Netherlands practices water management and saw one of the country's sea gates. We then biked to Monster and had a delicious lunch! A few students took a little longer than expected and got the disappointed faces from Dr. Young and Dr. Maxwell.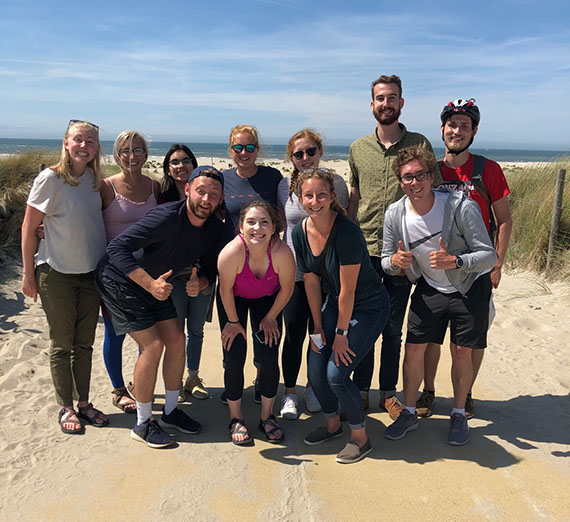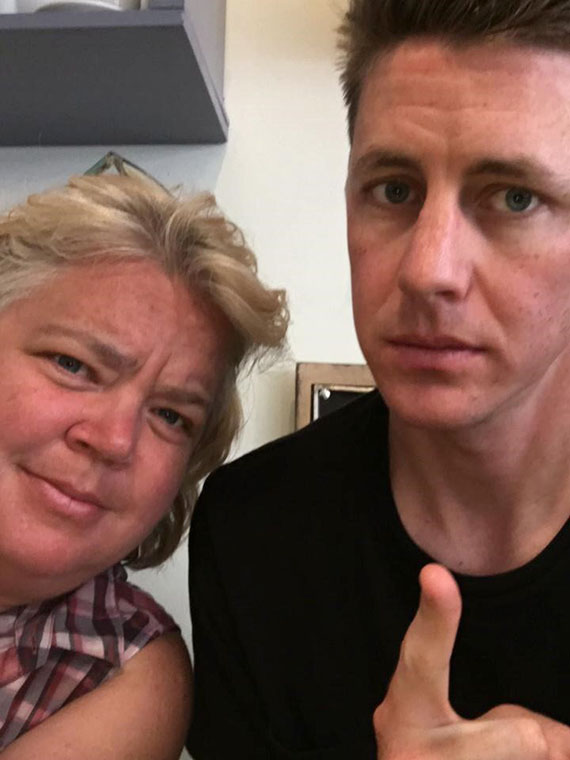 Once we finished our delicious meals and espressos, we visited the coastal dunes and saw kite-surfers!

Throughout the day we witnessed how the Dutch have found creative solutions to their water management issues. Overall, it was a great last Friday even though we are all a tad sore from the long trek. Gelukkige vrijdag!
---