Kayaking Dutch Waterways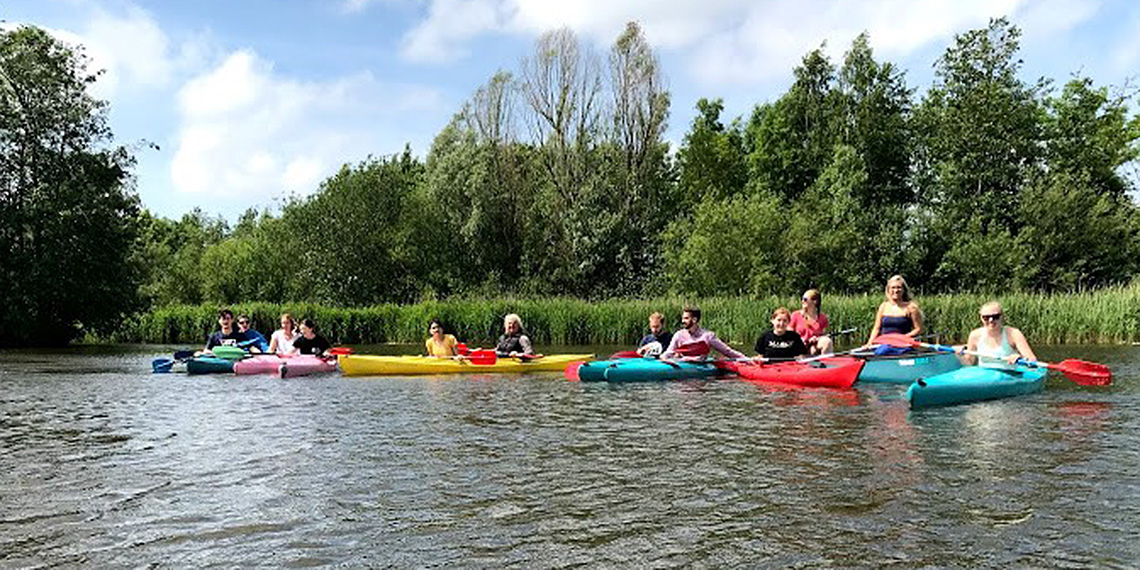 We began our day with a class discussion over what we've learned so far. Starting with the streetscape analysis exercise we conducted on Monday afternoon, each group spoke on how their street scored on the Urban Design Qualities scoring sheet and what features made it walkable or non-walkable. Then we discussed food management and our thoughts on the Dutch greenhouse infrastructure as well as the readings on the global food supply. Next, as a class we talked about climate action planning including climate mitigation, adaptation and city action planning. These readings were all about how cities will be impacted by climate change and what solutions there are.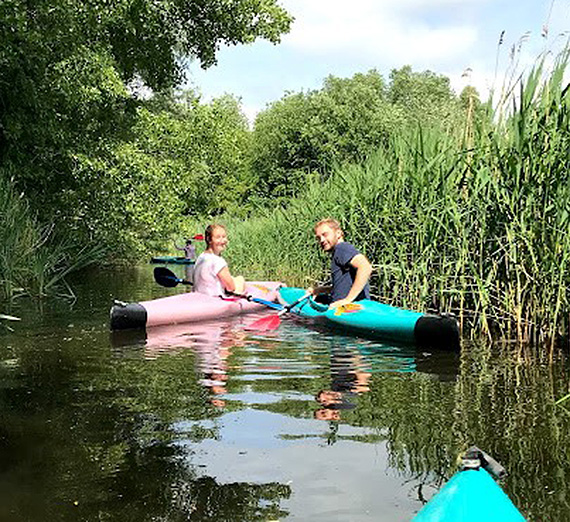 Our professors promised a surprise for the afternoon -- kayaking trip just south of Delft! We all got to have some fun and bond while being out on the water in single and double kayaks. Exploring the recreational area in kayaks segued perfectly into Friday's learning about how the Netherlands, a country mostly below sea level, does water management.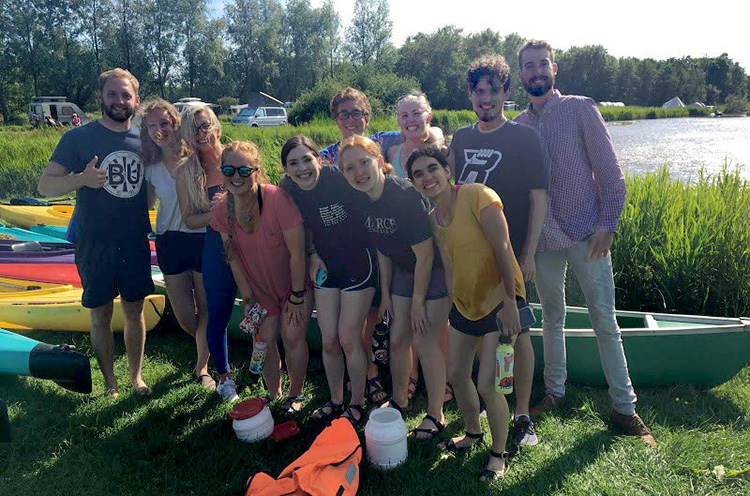 School of Engineering & Applied Sciences
Study Abroad