Journeys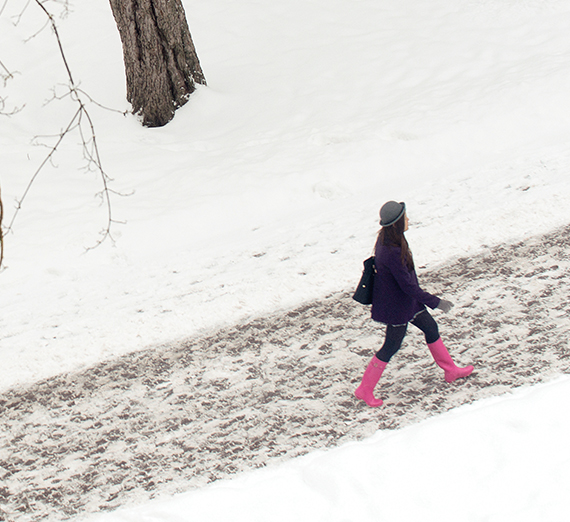 ---
For 20 years, I have packed with me on every move a framed poster purchased at a Hallmark store where I worked during college. Among photos representing the four seasons are lines of prose about the opportunities we have in navigating this thing called life. It reads, in part, "It's not about the journey but in who you come to be along the way."
We didn't intentionally set out to make the Winter 2020 issue of Gonzaga Magazine about journeys, but that theme emerged naturally.
Pilgrimage, a physical and spiritual trek to Cataldo Mission, is rich with Jesuit history and Gonzaga tradition. (See a video marking the 50th event.)
"20/20" is a feature on the University's course through the first two decades of this century.
You won't find a more literal expedition story than the fun tale told by Dale Goodwin about two Zags who traverse Route 66 together...
or the "Mountains of Metaphors" collection of reflections by leadership graduates whose excursion on Mount Whitney included unplanned – and lifechanging – detours.
And because we love to share about people and their experiences in careers and service, there's always plenty of opportunity to see journeys taken in unique and inspiring ways. Inside this issue, you'll see the paths of two incredible women – both leaders in STEM fields – one as an electrical engineer and the other as the CEO of a nonprofit focused on STEM education. Also learn what other grads have consummated following their studies in Colombia.
In every example, we see that Hallmark poster message ring true. Whether it's the cracked and nostalgic "Mother Road" of the U.S., mountain summits in California, small communities in South America, or the Eastern Washington college circuit of a newly minted CEO, it really is about who we come to be along the way.
Happy trails,
Kate Vanskike-Bunch, Editor
Gonzaga Magazine