What Have You Learned?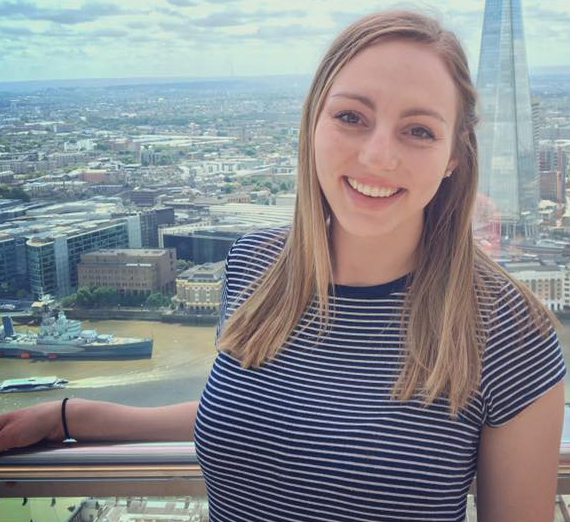 ---
By Kourtney Schott ('18)
I grew up on a wheat farm, 10 miles west of Broadview, Montana. I couldn't imagine a better way to grow up — in a family of five people who are the most important in my life. I'm so fortunate to have their support. They've had mine, too. Even during the summers when I've had other jobs, I've made it a point to go back to the farm at harvest and drive the combine for my dad.
Coming from an agricultural background, a certain income is not always a guaranteed thing. Between the weather, the market, and countless other factors that determine whether our family is going to have a good year or a bad year, there is a lot of pressure. Thankfully, my Gonzaga scholarships helped to take some of that financial pressure off my family so my twin sisters and I could go to college.
Receiving these scholarships also showed me that someone believes in me—that someone in the world wants me to have a fantastic education, wants me to become the Certified Public Accountant I aspire to be. Scholarships really are a means of telling someone you think they will use their education to enhance the common good, and Gonzaga donors did that for me. Because of donations to Zag scholarships, I have not only been able to follow my dreams, but also have been inspired to do the same for another Zag someday.
The experience scholarship donations enabled for me taught me two very important things: first, to have an open mind; and second, to be a person for others. An open mind allows me to empathize and understand where others are coming from, especially in times when it might be easier to insert my own opinion. My hope is that those I encounter who might not be so inclined to think about the various angles of another's beliefs could be swayed to think more openly. As for being a person for others, it's no secret that every person on campus at Gonzaga is in some way involved in community service, and I hope we can all remember that it doesn't have to end at graduation. Small acts of kindness and service will contribute to the overall greater good of our society, and I plan to keep doing that in the future.
Looking beyond graduation, I want to find ways to reconcile how women in public accounting can maintain upward career paths, while still being able to have and care for a family. Though times may be changing, women are still often the designated primary caregiver within their families, and I would like to find a career that has balance between work and family. Public accounting is a demanding field, and I couldn't bear to think that my aspirations for a family might have an impact on my reaching the same professional status as my male counterparts. Like I said, things are starting to change, but I want to be involved in making things even better for women as I move forward into my career.
As I cross from one stage of life to another at commencement, those who've given to Gonzaga scholarships will be in my heart. My degree has been made possible by your gifts, and I could not be more grateful.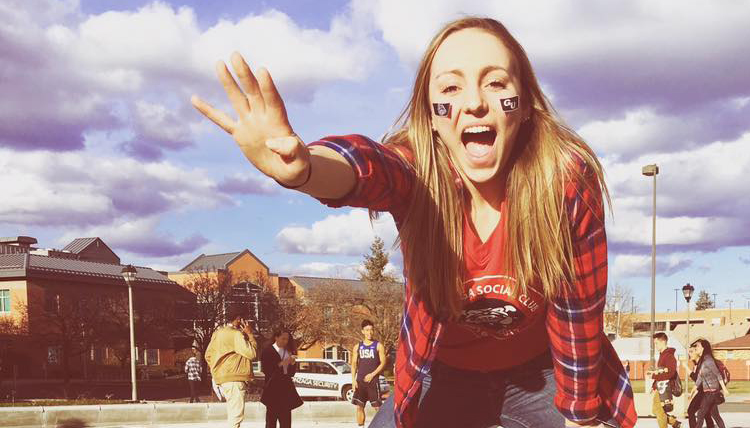 Help the next generation of people for others find their place at Gonzaga by making a gift to scholarships.