Lecture: 'Race, News & Right-Wing Populism'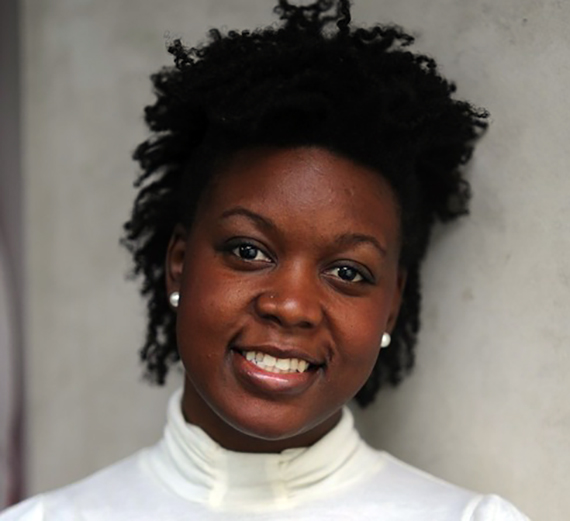 ---
SPOKANE, Wash. – Khadijah White, Ph.D., an assistant professor in the department of journalism and media studies at Rutgers University, will discuss, "Race, News and Right-Wing Populism: The Tea Party and the Media," at 6 p.m., Wednesday, Feb. 21 in the Hemmingson Center Ballroom at Gonzaga University. The lecture is free and open to the public.
Previously, White worked as a journalist on an Emmy-nominated team at NOW on PBS and has served as a White House intern on President Obama's broadcast media team. In 2007 the National Association of Black Journalists and United Nations awarded her a reporting fellowship to Senegal, where she interviewed President Abdoulaye Wade and other national leaders.
White researches politics, activism, and the representation of identity in media. Her book manuscript, "Branding Right-Wing Activism: The News Media and the Tea Party," is a multi-platform study that examines the rise of the Tea Party in online, print, broadcast and cable news; it is expected to be released by Oxford University Press this summer.
White's writing and commentary on topics such as race, social movements, news, and politics has appeared in The Atlantic, The New York Times, The Root, Huffington Post, BBC, The Philadelphia Inquirer, The Los Angeles Times, Quartz, Gizmodo, Buzzfeed and others. She also serves as a regular contributor to the online magazine Role/Reboot. The event is sponsored by Gonzaga's communication studies department.