Honoring Black History with Learning, Music & Service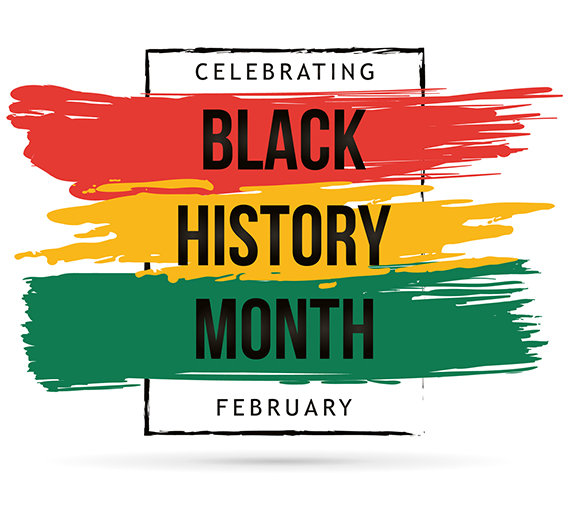 ---
Black history is American history every month, all year long. But because specific attention to Black history is still warranted and necessary, Gonzaga is honored to offer these opportunities to celebrate February as Black History Month.
Community
Check out "The Black Lens" for reflections and Spokane events
Happy Birthday, Rosa Parks
February 4 • 5-6 p.m.
Veradale United Church of Christ, 611 N. Progress Road
Bring the family for a drive-through celebration of what would have been Rosa Parks' 108th birthday. Bring gifts for Rosa that benefit Spokane's Martin Luther King Family Center: toiletries, socks, gloves, disposable face masks, protein bars.
Lectures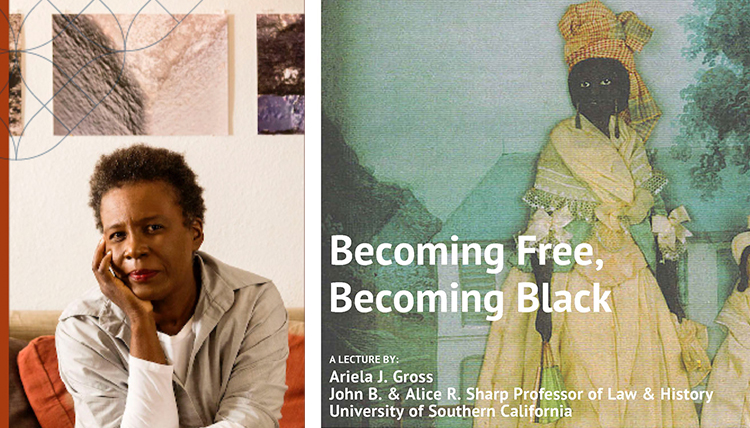 4th annual Race & Racism Lecture
Claudia Rankine, Author of "Citizen: An American Lyric"
February 10 • 6 p.m. | Webinar
Rankine will discuss mounting racial aggressions and their impact on contemporary society.
Register at https://bit.ly/2LUofBD.
Why Are All the Black Kids Sitting in the Principal's Office Together?
February 11 • 6 p.m. | Webinar
Presentation by Daudi Abe, professor, writer, and historian. Sponsored by Humanities Washington. Black students are disproportionately suspended and expelled from school, creating what some call the "school-to-prison pipeline." What solutions will help ALL students succeed?
Register at Humanities Washington.
William L. Davis, S.J. History Lecture
Ariela Gross, J.D., Ph.D., author of "Becoming Free, Becoming Black"
February 17 • Noon. | Webinar
Gross will discuss her book, which tells the story of enslaved and free people of color who used law to claim freedom and citizenship for themselves and loved ones.
Register here.
Music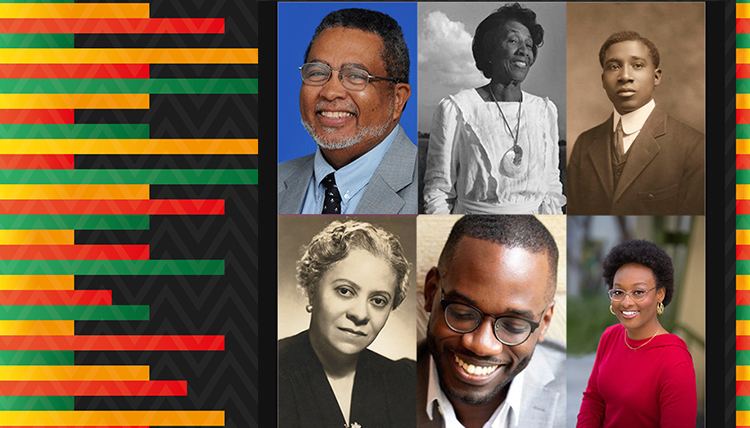 Black History Month Concert: Can You See?
February 27 • 7 p.m.
Gonzaga's Concert Choir and Discantus Treble Chorus perform historical and new music by Black composers R. Nathaniel Dett, Florence Price, Undine Smith Moore, Adolphus Hailstork, Zanaida Robles and Joel Thompson. Colleagues of Color Workforce Affinity Group will also share poetry.
Live-streamed from the Myrtle Woldson Performing Arts Center.
Register here.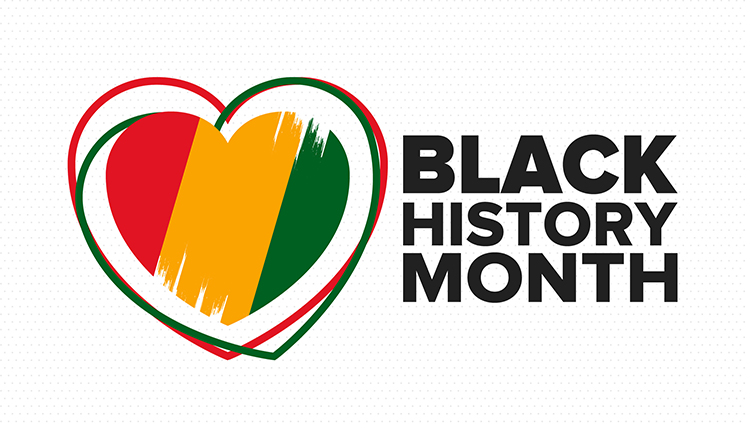 Additional Resources
Check out these learning opportunities at the Spokane Public Library.
Stay in touch. Follow @gonzagadiversity on Instagram.