The Music Issue - Engineering Music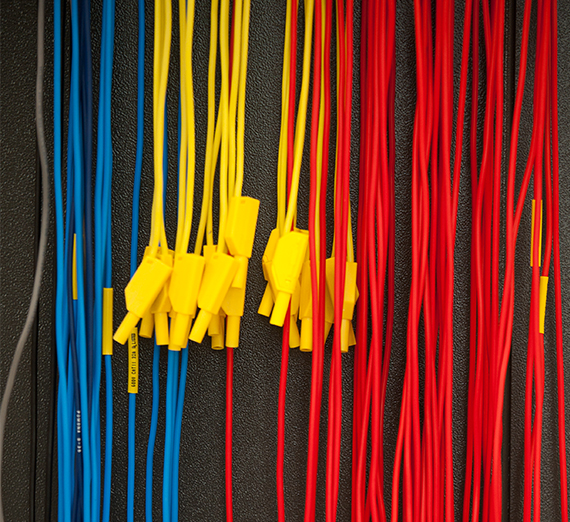 ---
Engineering and Music: A Dynamic Duo
By: Kourtney Schott '18
Peanut butter and jelly, macaroni and cheese, Simon and Garfunkel – all are unarguably meant for one another.
How about music and engineering? One might say that's a combo that doesn't seem to fit, but dual music performance and electrical engineering major Zac White ('18) believes otherwise.
Even at a young age, White was very passionate about music. His grandma, a music major and classical pianist, encouraged him to take guitar lessons and influenced him to try classical guitar so that they could play together.
A self-described radio frequency nerd, White has natural curiosity for electronics and wireless technologies and big hopes that the diverse field of electrical engineering will provide endless possibilities to keep his attention in tune.
White knew that he could not separate his love for music from his love for electrical engineering. Though he searched for a school that would cater to this dual degree, he was told that it would be impossible…until he came to Gonzaga to audition for a music minor. When asked why he wasn't majoring in music, he repeated what every school had told him up to that point: a dual degree wouldn't work. Much to White's delight, that was not the case at Gonzaga.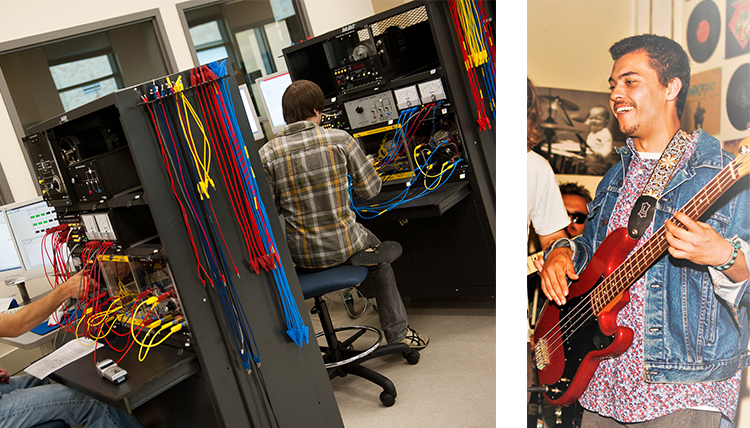 Pursuing degrees in two separate colleges (College of Arts and Sciences and School of Engineering and Applied Science) hasn't been a breeze for White by any means. There have been scheduling conflicts between classes nearly every semester, requiring him to stay on campus every summer, taking 18 credit hours to stay on course.
Despite the added stresses of his dual degree, White enjoys the rewarding intersections. Last year, he worked with his senior design project team to design hybrid water stills for health centers in rural Africa. A big takeaway from the project, White says, was that he learned how to communicate effectively with other disciplines, since most of his team consisted of mechanical engineers.
On the musical side, White found a mentor in his guitar instructor, Paul Grove. "Paul taught me to adjust my mindset from engineering to music and has helped me become a more creative person in general," White says. "He's always been supportive and made it clear that if I set my mind to do something, I could do it."
If there's a will, White found a way. After five years at Gonzaga, White has applied to both Bose and Sennheiser to work in headphone design, eventually hoping to migrate to the field of wireless energy systems. White says that these systems are on the rise, and could help save power in third-world countries. "The social justice aspect of Gonzaga has made me want to help people who are less fortunate."
Not only is White's passion for helping others dynamic – so is his creativity. After gaining some experience in the industry, White hopes to start his own audio company, inventing new ways to fuse digital and analog music in order to produce new sound capabilities.
With big dreams and diversified talent, Zac White has become the face of a unique dual degree. Who knows, though, electrical engineering and musical performance together might become just as meant to be as Simon and Garfunkel.