Athletics Director Mike Roth Speaks at GU Guild Event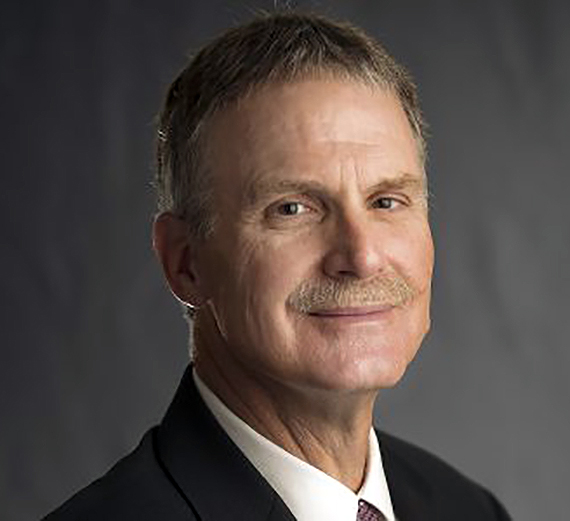 ---
Gonzaga News Service
SPOKANE, Wash. — Gonzaga University Director of Athletics Mike Roth joins the Gonzaga Guild Lecture series Tuesday, Nov. 14 for a conversation about the University's athletics program. The lecture, which is free and open to the public, begins at 10 a.m. in the McCarthey Athletic Center's Herak Club Room.
In his 21st year as director of Gonzaga athletics, Roth started with the University as an assistant men's basketball coach in 1982-1983. A graduate of Willamette University (1979), he served as assistant director of athletics/Martin Centre director from 1987-1997. After taking over as acting director of athletics in 1997, he was named director of athletics in 1998.
In addition to their excellence in athletics, GU student-athletes are known for their academic achievement. Recently, Gonzaga tied for the highest Graduation Success Rate in the nation at 99 percent, according to data released by the NCAA. The 2015-16 school year also marked a nation-leading NCAA Academic Progress Rate with a score of 998 out of 1,000, followed by a score of 997 in 2016-17, placing second in the nation. Roth will discuss how the GU athletics program supports and inspires student-athletes in athletics and the classroom.
During his tenure, Roth has overseen many new projects and facilities, including the Kermit M. Rudolf Fitness Center, the opening of the McCarthey Athletic Center, the Stevens Center for tennis and golf, Patterson Baseball Complex and Washington Trust Field and Luger Field for soccer. Gonzaga athletics' latest development project, the Volkar Center for Athletic Achievement, is set for completion by the end of the calendar year and will house state-of-the-art support services for student-athletes including a weight room, a nutrition center and more.
The Greater Gonzaga Guild is dedicated to raising awareness of Gonzaga's scholarly and cultural contributions to the region. The Guild, which sponsors six public lectures each year, is open to all people interested in learning.