Mary Joan Hahn Hired as Director of Public, Community Relations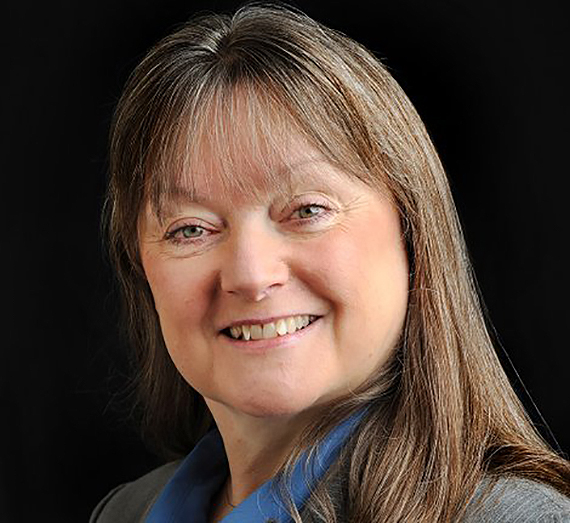 ---
Gonzaga News Service
SPOKANE, Wash. — Gonzaga University has hired Mary Joan Hahn as director of community and public relations, where she oversees media, community and public relations for the University.
Hahn comes to Gonzaga following 11 years with Hill & Knowlton Inc., a global communications consultancy with Northwest offices in Seattle and Spokane. Previously, she spent a decade managing communications for Sirti and the Riverpoint Higher Education Park.
Hahn has volunteered in the community extensively and currently serves on the boards of KSPS TV, the Northwest Museum of Arts & Culture, and Spokane Kiwanis Charities.
Hahn holds a baccalaureate degree from the University of Guelph, Ontario, Canada, and is accredited by the Public Relations Society of America. She is a 1990 graduate of Leadership Spokane.