Gonzaga Podcasts: By Zags, For Zags
Welcome to the hub for Gonzaga University podcasts. We are one Zag Nation: the Gonzaga Podcast Network is content By Zags, For Zags — students, parents, staff, faculty, alumni and supporters.
Intercultural Yoga – Office of Diversity, Equity & Inclusion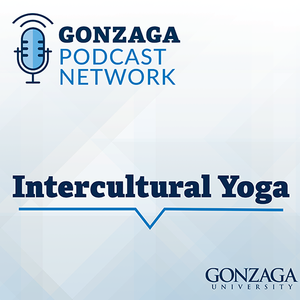 Dr. Raymond Reyes, Associate Provost and Chief Diversity Officer, explores dynamic societal issues with special guests who help us to stretch ourselves and our thinking about the world.
---
inbalance – Office of Sustainability
inbalance animates Gonzaga University's CREATE model for sustainability through interviews and conversations with students, staff, faculty and community members practicing sustainability on campus and in our region. inbalance is hosted by Jim Simon, the Director of Sustainability at Gonzaga.
Latest Episodes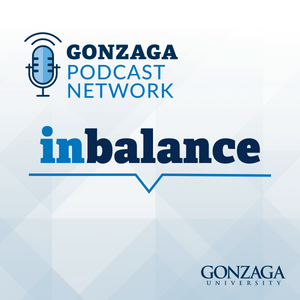 ---
OnMission – Office of Mission and Ministry
Ben, Luke and Meredith host an audio examen on the ways the mission is bringing life to the Gonzaga community and the way the community is bringing life to the mission.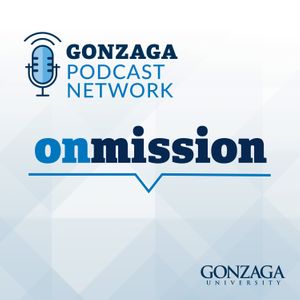 Latest Episodes
---
All Rise – The Gonzaga Law School Podcast
By Law Zags, For The Zag Law Community. Each episode, All Rise invites a special guest to discuss their legal career and relationship with Gonzaga. Season 1 will contain five thought-provoking episodes.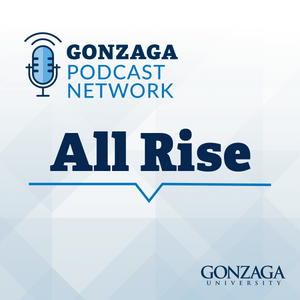 ---
The Ride Along, with Campus Security and Public Safety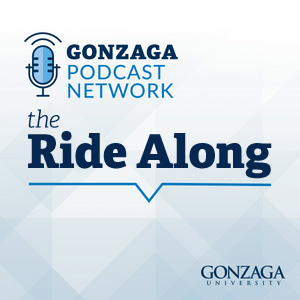 The Ride Along, with Campus Security and Public Safety, is hosted by Officer Phil Tyler and has been developed to inform the GU community about resources available to students, staff, and faculty, both on and off campus.