For generations, students have been able to receive a well-rounded Catholic education from Gonzaga University because of the generosity of people just like you.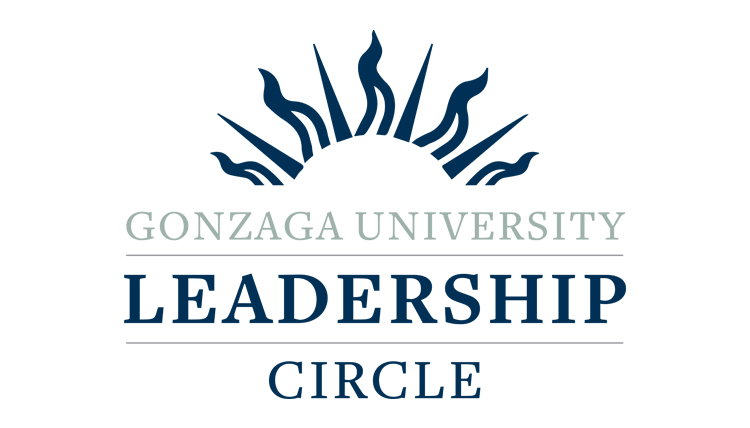 ---
What is the Leadership Circle?
Zags who make donations totaling $1,500 or more over the course of an academic year are members of the Leadership Circle.
Leadership Circle gifts make up 70% of the annual funds supporting students, making the University less tuition-dependent, and reducing student debt.
Some people direct their gift(s) to a specific school, college or named scholarship — all wonderful ways to make an impact. But when you make your Leadership Circle gift toward unrestricted funds, you know that your gift has helped to support everything at Gonzaga, including its students' unrestricted future.
Leadership Circle members receive exclusive invites to Gonzaga campus events, lectures and student meet-and-greets.
It starts with YOU. Your Leadership Circle membership is a critical investment that helps Gonzaga students become the ethical leaders our world needs most.
---
Contact the Leadership Circle team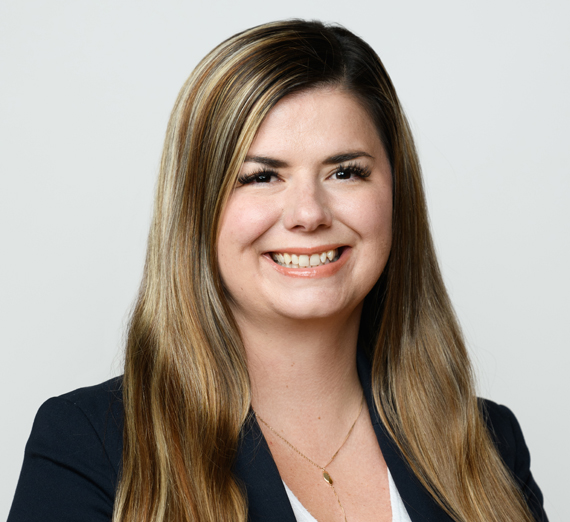 ---
Your Impact
---
Lew Walde ('89, '06) is a lot like you. He believes in the power of Gonzaga's mission to help today's students become tomorrow's leaders. Lew wants to help Gonzaga students in a significant way, which is why he is proud to be a member of the Leadership Circle. His gifts not only place him among Gonzaga's most vital supporters, but they also give him a network of Zag families, alumni, and friends who, like him, make GU a philanthropic priority.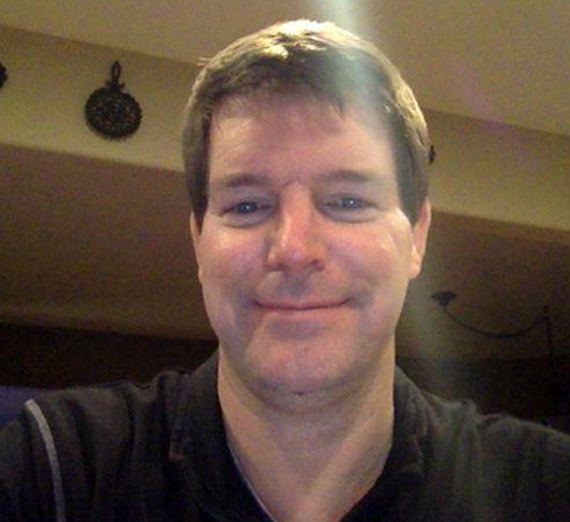 ---