Celebrate 60 years of
Gonzaga in Florence
You are invited to experience Florence and celebrate 60 years of community, friendship, and transformation made possible through the Gonzaga in Florence program. All of Zag Nation and friends are welcome!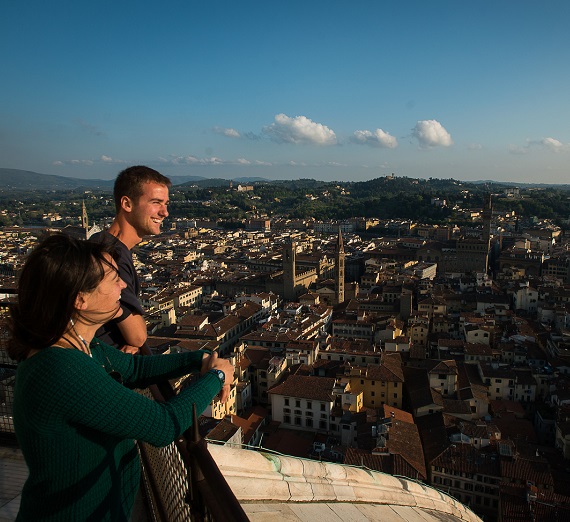 May 16-18, 2024
Immerse yourself in the beauty, history, and culture of Florence, Italy, while you celebrate 60 years of Gonzaga in Florence. Your exclusive experience will take you on a transformational journey through the heart of the Italian Renaissance alongside alumni, faculty, family and Florentines.
Toast in the Palazzo Vecchio, Florence's Town Hall
Visit the original site of Gonzaga in Florence
Take a class in the Mozilo Center
Explore the University of Florence garden
Enjoy a Gala dinner and evening at the historic Palazzo Corsini along the River Arno with Gonzaga President Thayne M. McCulloh
Celebrate Mass at the Church of Santissima Annunziata
and more
Cost per person for the Gonzaga in Florence 60th Anniversary celebration is $450 per person. You can complete your registration today with a partial payment of $225 per person to reserve your spot—the remaining balance is due by March 1, 2024. Your initial payment is refundable until February 1, 2024, after which point the remaining balance can be cancelled, but your 50% down payment will not be refunded. The maximum total number of registrants is 400.
What you can expect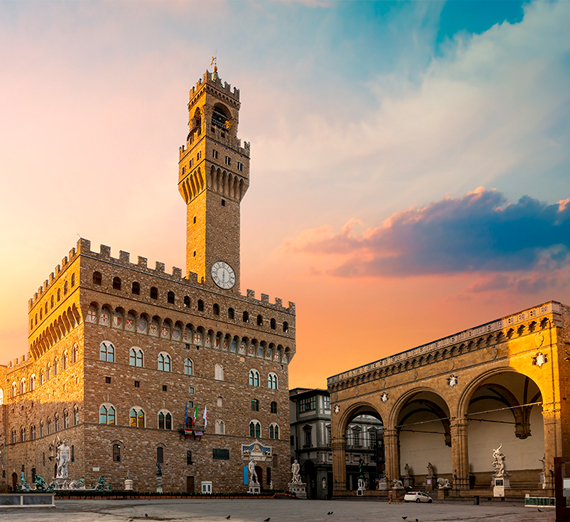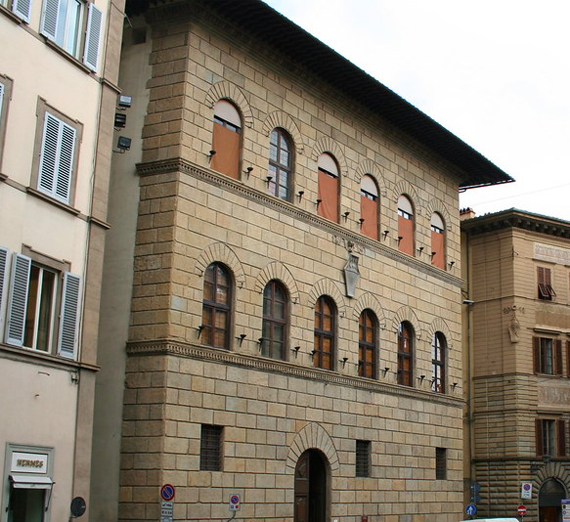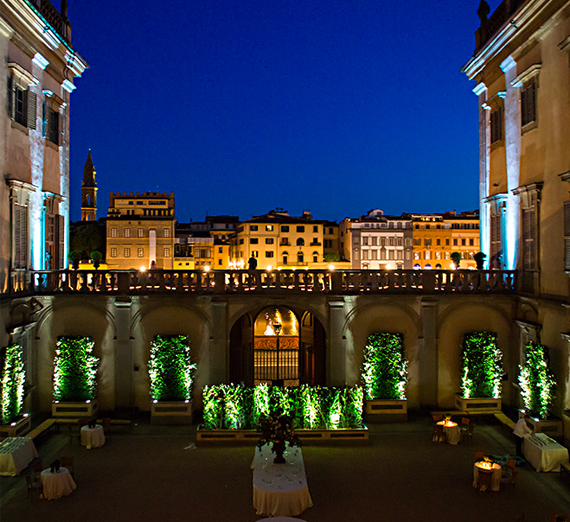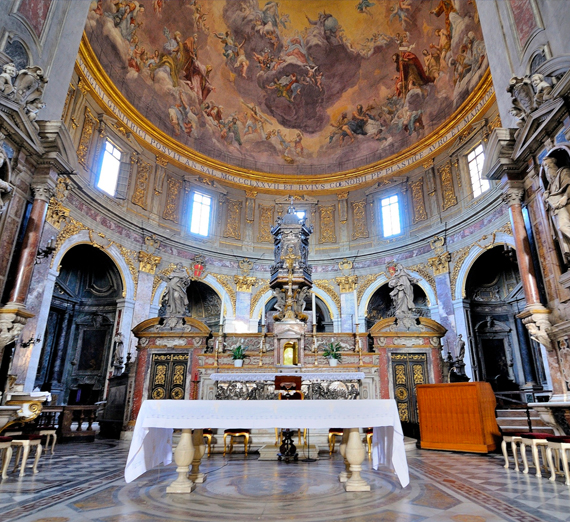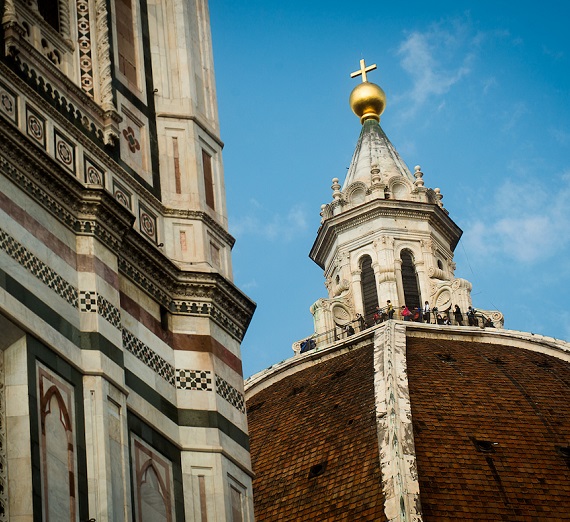 A list of attendees who have opted to share their plans to join the festivities can be viewed at the link below.
There are no planned class events. If you are interested in organizing something for your classmates, please reach out to gonzagainflorence@gonzaga.edu.
Questions?
Reach out to the planning team