Center for
Climate, Society, and the Environment
At this pivotal moment in history all fields of human inquiry are called upon to collaborate in the Great Work of our era: to transition from a period of human devastation of the Earth to a period of symbiotic Earth-human relations.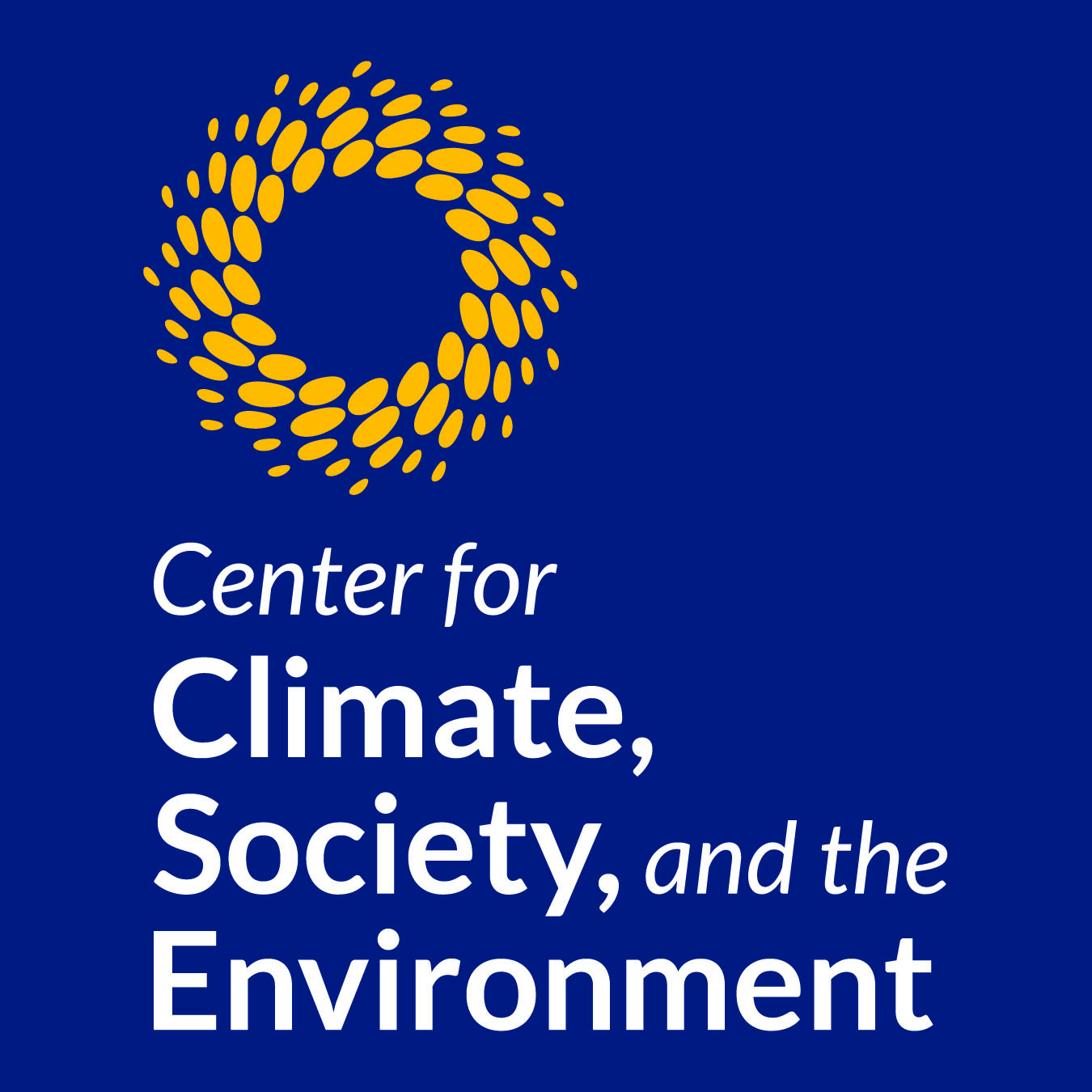 Vision
The Gonzaga Center for Climate, Society, and the Environment provides resources and opportunities to meet the unprecedented challenges facing humanity and the wider natural environment in the 21st Century.
Mission
Informed by an abiding commitment to a just society and care for the planet, the Center for Climate, Society, and the Environment serves Gonzaga University and the broader regional communities by promoting innovative, interdisciplinary scholarship, teaching, consulting and capacity building on the climate, society and the environment.
Gonzaga's Climate Center named semifinalist for national award
The Center for Climate, Society, and the Environment at Gonzaga University has been selected as one of 30 semifinalists for the 2022 American Climate Leadership Awards.
"Climate change is an urgent challenge that requires each of us to do more and to do it more quickly," said Brian G. Henning, director of the center, who is a professor of both philosophy and environmental studies. "We are honored to stand alongside climate leaders from across the country."
Oct 16
Panel discussion on the topic "Can we solve the climate crisis and protect wild spaces?"...
Oct 27
Introduction to the science and engineering of hydrogen fuel cells and how they may be used in...
Contact the Gonzaga Climate Center