Conference Explores Community Engagement by Local Higher Ed Schools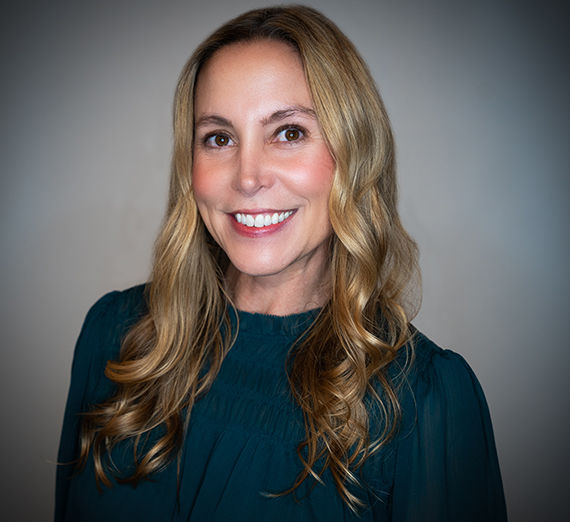 ---
Spokane's institutions of higher education join together May 24-25 to take a close look at partnerships, promising practices, and the impacts and benefits of collegiate community engagement at the Inland Northwest Community Engagement Institute. Gonzaga University hosts this biennial gathering presented by Partners in Campus and Community Engagement (PICCE) with the support of the Washington Campus Coalition for the Public Good. 

Public and private institutions working in the region will participate as both delegates and presenters: Spokane and Spokane Falls Community Colleges, Eastern Washington University, Gonzaga University, Central Washington University, Washington State University, and Whitworth University.
"Institutions of higher education in Spokane have a long history of collaboration around community engagement because we understand the value this work has for our students, our institutions and our community," said Molly Ayers, assistant dean of GU's Center for Community Engagement.
Star Plaxton-Moore, director of community-engaged learning at the Leo T. McCarthy Center for Public Service and the Common Good at the University of San Francisco, will deliver the keynote address. Plaxton-Moore has co-authored two books, "The Student Companion to Community-Engaged Learning" and "The Craft of Community-Engaged Teaching and Learning." She has served on the board of the International Journal on Service-Learning and Community Engagement since 2019.

"To truly foster and sustain partnerships that advance the public good, we must look beyond discreet collaborative projects to co-create shared aspirations for what we can accomplish collectively," Plaxton-Moore explains. Her address and follow-up workshop will "trace the roots of the definition of shared imaging as a principle and praxis, offer examples of how it looks in action, and guide participants through infusing shared imaging into their own works."

A poster session highlighting student learning from community-engaged projects across the region will also be featured, and faculty awards for excellence in community engaged teaching, research, and scholarship will be announced.

Community organizations presenting innovative programs include Feast World Kitchen, Catholic Charities of Eastern Washington's Gonzaga Family Haven, Northeast Community Center's Coffee to Careers program, Growing Neighbors, Manzanita House, and Spokane Quaranteam.
Want more information about the Center for Community Engagement?