Recommended Reading: The Butterfly Impact & Other Titles by Gonzaga Grads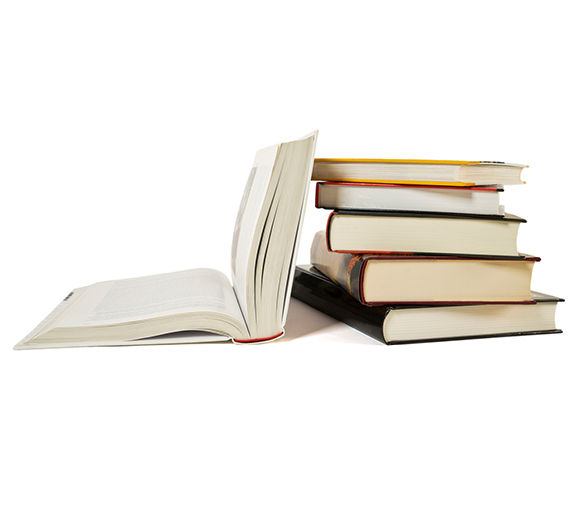 ---
THE BUTTERFLY IMPACT
Journalism major Mark Briggs ('91) includes relatable stories from real people – including a few Gonzaga folks – on how to create work-life balance through small, meaningful actions.
Review by Sherri Lynch, Ph.D. ('22) | Gonzaga School of Leadership Studies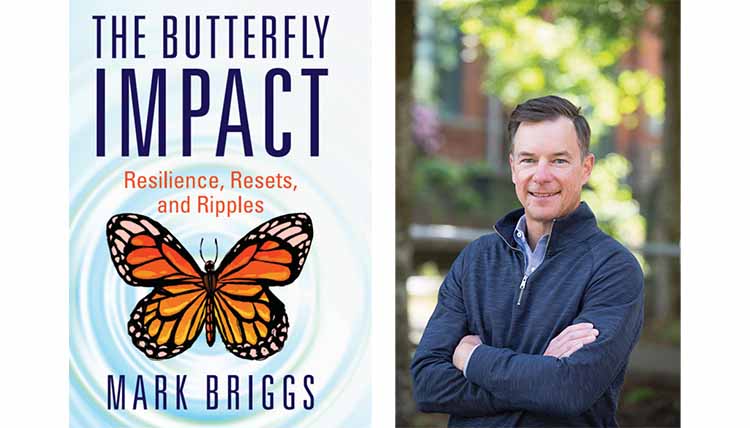 One of the most obvious outcomes of the past two years and our pandemic-laden world is the blending of personal and professional life. Now that the two are so intertwined, how do we create balance or integration that feels harmonious? Gonzaga alum, author Mark Briggs, attempts to answer that question, among others, in his new book, "The Butterfly Impact," released last year.
I read the book while on a personal vacation with three of my work colleagues … talk about a blended life! The premise of the book, which reads less like a novel and more like a workbook of sorts with lots of stories intertwined, is that "… relationships and the interactions we have with people at work are critical components to finding meaning and fulfillment throughout life. As we develop more positive connections with others, The Butterfly Impact will ripple throughout our world."
The author encourages small changes, micromoves, as he refers to them, which bring about great change over time. Like most books in the self-help and personal development genre, this one highlights the power of positivity and encourages authenticity, logic and empathy as foundations to improving relationships, both personal and professional.
I thoroughly enjoyed the frequent callouts with important points, suggestions of books and podcasts to follow, and frequent references to an all-star cast of Zags (including Rob Acker, Jennifer Deger and Chris Standiford). So many of Briggs' references are already on my list of personal faves, leading me to believe those who are not really should be.
We've all been forced to adapt to the frequent challenges of the past two years, and this book is a fresh start and new way of thinking about relationships, productivity and fulfillment.
"It means becoming more valuable to our organizations, communities and culture while enjoying our own lives even more." I look forward to the ripples of this new approach.
More from Gonzaga authors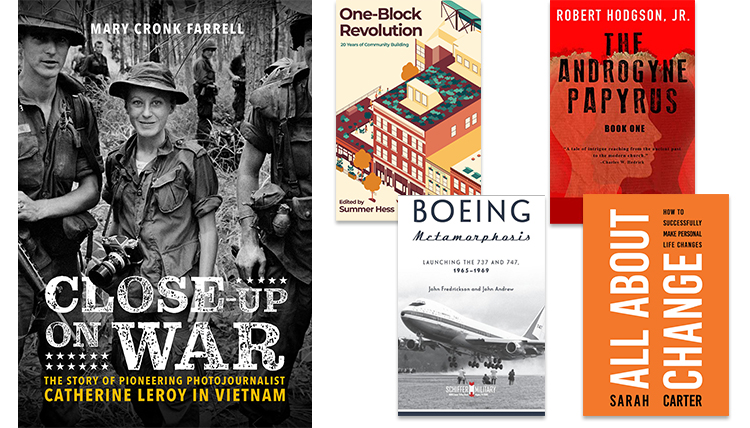 Bob Hodgson ('65) published his debut religious thriller novel, "The Androgyne Papyrus," set on the campuses of Gonzaga and Marquette.
Jim Sheehan ('73) authored a chapter in a special collection of stories in "One-Block Revolution: 20 Years of Community Building," which explores how renovation of a dilapidated corner of buildings in Spokane created an interdisciplinary hub for grassroots campaigns, coalitions and training.
Virginia Pickett ('76 J.D.) wrote "A Long Road There," a novel inspired by her great-grandmother's solo trek from Germany to America.
Mary Cronk Farrell ('82) published "Close-Up On War: The Story of Pioneering Photojournalist Catherine Leroy in Vietnam," the story of one of few women photographers who documented some of the fiercest fighting in the 20-year conflict.
Elisabeth VanderWeil ('07) authored "Apocalyptic Best Practices: A unique approach to fear and change" based on her dissertation, "Engaging with a Ring of Fire: Stories of engagement with fear in transformational adult learning."
Sarah Carter Jones ('17) introduces "All About Change: How to Successfully Make Personal Life Changes."
Who better to tell of Boeing's jetliner endeavors in the 1960s than John Andrew ('54), who took his engineering degree to the aerospace company and built a career there? "Boeing Metamorphosis" details the changes in production that took place with the country's newfound love for air transportation. Read a review by Gary Weber, engineering faculty, here.
Gonzaga grads who have published books may submit them for consideration in a future issue.