Julian Aguon to Deliver Distinguished Alumni Lecture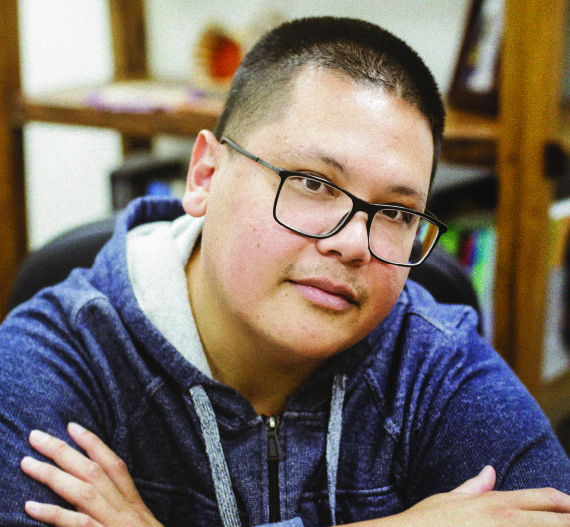 ---
SPOKANE, Wash. – Gonzaga alum Julian Aguon, a Chamorro human rights lawyer and writer from Guam, will deliver the Distinguished Alumni Lecture at Gonzaga University on Thursday, Oct. 13, 4-5:30 p.m. in the Hemmingson Ballroom. He will sharing reflections, excerpts and inspirations from his book, No Country for Eight-Spot Butterflies. The event is free and open to the public.
Aguon's essays tell his coming-of-age story and serve as a call to action for justice for everyone, including Indigenous peoples everywhere.
Diego Báez of Booklist praised No Country for Eight-Spot Butterflies: "Aguon's clear thinking and bright language illustrate the urgency of fighting global climate injustice . . . [His] clarity of focus and radical empathy are desperately necessary for imagining another world."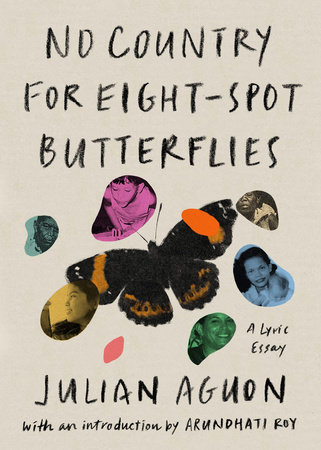 Aguon founded his law firm, Blue Ocean Law, at age 28, and earned Pulitzer Prize recognition for his 2021 essay featured in The Atlantic, "To Hell with Drowning." He serves on the Global Advisory Council of Progressive International. In 2019, he was selected by former President Barack Obama as one of 21 emerging leaders to join the Obama Foundation for a leadership workshop. Aguon earned his BA from Gonzaga in 2004 and his JD from the University of Hawaii at Manoa's William S. Richardson School of Law, where he continues to lecture, in 2009.
Aguon works at the intersection of environmental justice and Indigenous rights, and has worked to prevent ocean mining, illuminate struggles of Indigenous Islander communities, expose threats to human rights, and more. He aims to act as a voice for those who have been silenced by oppression, using writing as a tool of activism and advocacy.
Noted American writers sing his praises, including Tommy Orange, Alice Walker, and Naomi Klein (see below), and he was nominated to Good Morning America's "Inspiration List" in 2021.
Raymond Reyes, Associate Vice President for Cultural Initiatives, and a former teacher, will moderate the dialogue and reflections between the audience and Aguon.
Books will be available for purchase onsite and at the Zag Shop, and a book signing will take place at the end of the event.
See this earlier story on Aguon from Gonzaga Magazine.
AUTHORS ON AGUON'S NO COUNTRY FOR EIGHT-SPOT BUTTERFLIES
A powerful, beautiful book. Its fierce love – of the land, the ocean, the elders, and the ancestors – warms the heart and moves the spirit. Alice Walker
I did not know I needed this book until it had me in its embrace like the oldest and dearest of friends, from the very first page ... With bottomless love for his people and place, Aguon guides us through a portal to the Pacific, sharing deep insights earned from life on the existential knife's edge. Naomi Klein
Powerful with love, and tender about what it needs to be tender about, and direct, even fiercewhere it means to tell us what we need to be thinking about what we've been doing to thisworld, to Aguon's people, and the Indigenous people everywhere, and to the land and all itsbeing ... as the dying eight-spot butterfly he writes about, strong and luminous as a needed beacon in a fog of disinformation and dismay. Julian Aguon with this small book emerges already a giant ... Tommy Orange
The event is free and open to all. Registration is required.