Making Culture Matter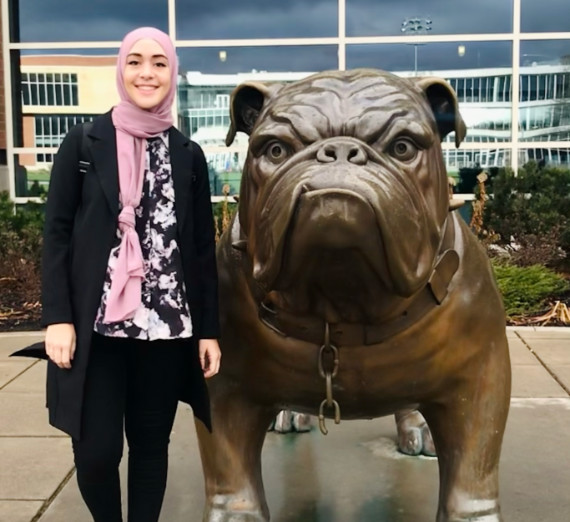 ---
With the knowledge I have gained from this program, I have been able to shift the culture of our office and I feel more connected to our program than ever before.
In 2016 at the age of 23, Kelsie Nabass was hired at Pierce College in Puyallup, WA as an advisor in the Office of Student Life. With a background in event planning and student engagement, Kelsie believed that she "had it in the bag – 'it' being leadership skills." Early on in their work, however, Kelsie and her colleagues struggled to identify their goals and understand their shared purpose. Upon the advice of one of those colleagues, Kelsie began to research Graduate programs, which led her to pursue her MA at Gonzaga. "I didn't know there was an issue until learning about how high functioning teams operate, the importance of goals and the importance of building a culture that serves those goals."
Kelsie is now the Interim Director of that very same office she joined in 2016, and through the design and implementation of student leader workshops and staff development initiatives, she is working to establish a clear and intentional office culture – one that promotes the flourishing of students and staff, and encourages collective goals and shared purpose. "The way I was thinking before starting my Organizational Leadership program and the way I operate now are completely different", shares Kelsie, "I can finally envision and begin to build something that will work."
As a fall 2020 graduate, Kelsie continues to share her knowledge and expertise as a Teaching Assistant in Dr. Josh Armstrong's Leadership & Team Building course.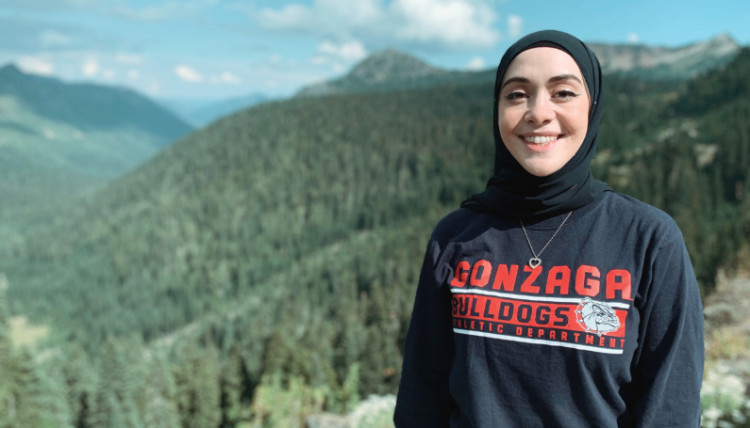 Find out whether a degree in organizational leadership is right for you!
---