Equip, Empower, Encourage: A People-Centered Approach to Education
---
This is an opportunity to not just talk about grit and perseverance, but to model it for our students. This is an opportunity to learn and grow in new ways.
Micah R. Whitley is a faculty member of Palmer Trinity School in Miami, FL where he serves as coordinator of the 6 – 12th grade advisory program and teaches several world religions courses. As a 2015 graduate of the M.A. in Communication & Leadership Studies program, Micah attributes his people-first orientation and his ability to center the needs of students and teachers alike to his Gonzaga experience.
With the onset of the COVID-19 pandemic in early 2020, Micah's work became profoundly more challenging. Schools were forced to completely reimagine how they engage and connect with students, workplace and family dynamics were quickly shifting, and the entire nation was processing a major health crisis and social justice movement simultaneously. His grounding question: "How do we care for students in this new reality?"
Both acknowledging the magnitude of these challenges as well as the opportunities that they present for education, Micah leaned in. He began asking students and families what resources and support they needed, and worked to "equip, empower and encourage teachers" as they navigated a new reality. In always considering the larger context within which their work was taking place, his team modeled grit, extended grace, and practiced flexibility in ever-changing ways.
With a people-first orientation and a spirit of reimagination, Micah maintains that education will not only never be the same, but it will be transformed for the better.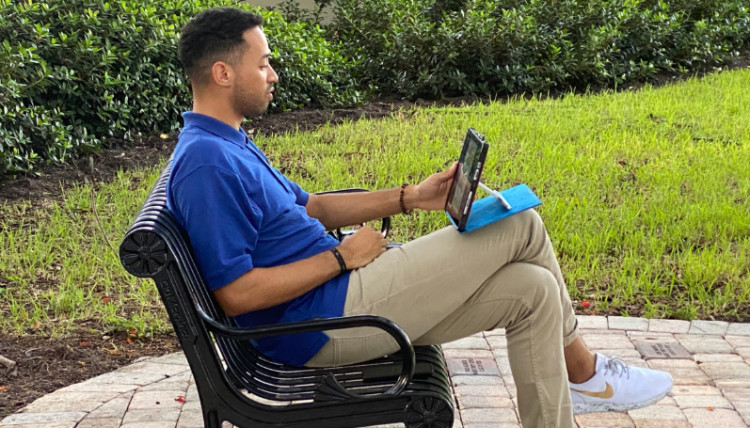 ---