A Collective Commitment to Social Justice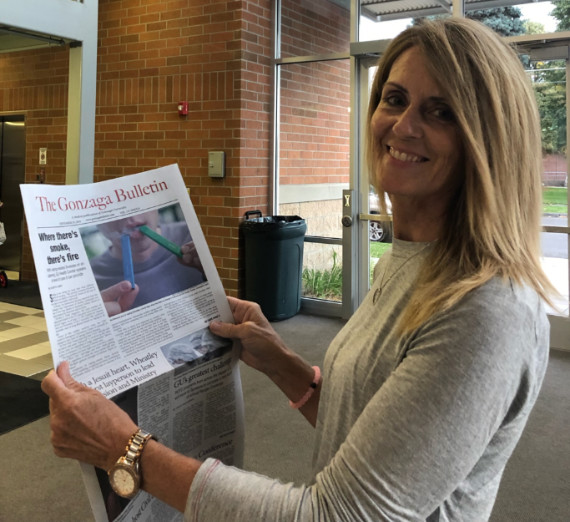 ---
This course elicits uncomfortable, enlightening and necessary dialogue about social and structural injustices. I didn't know what I didn't know. My young peers, with patient and confident energy, encouraged discussion and insights about the inequities of others and what we can do to create change.
In the summer of 2020, SLS students shared their diverse perspectives and collective commitment to social justice in a remote immersion course titled Leadership Strategies to Counter Hate. The course was designed and taught by Dr. Kristine Hoover, Director of Gonzaga's Institute of Hate Studies and Associate Professor in the M.A. in Organizational Leadership program. Built around her recently published book, Dr. Hoover led students through case studies of extraordinary community responses to hate groups and powerful examples of civic engagement and citizenship.
This course was unique in that it brought together students from across the country and represented multiple graduate programs within the School of Leadership Studies. Designed for students in the M.A. in Organizational Leadership program, the course was then co-taught by Dr. Hoover and three students in the Doctoral Program in Leadership Studies. This marked the inaugural offering of the Leadership Studies Teaching Award, established to support social justice teaching experiences for students in the doctoral program.
Through resiliency and creative collaboration, the students and teachers in this class provided a compelling portrait of individuals preparing for action and leadership for the common good.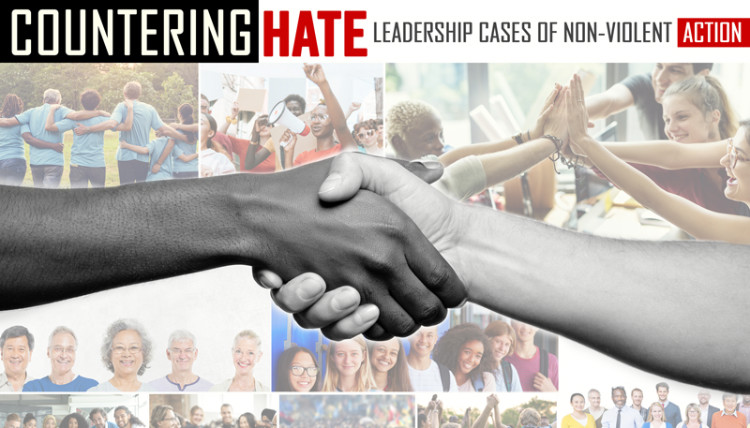 ---