Reevaluating Assumptions & Answering the Call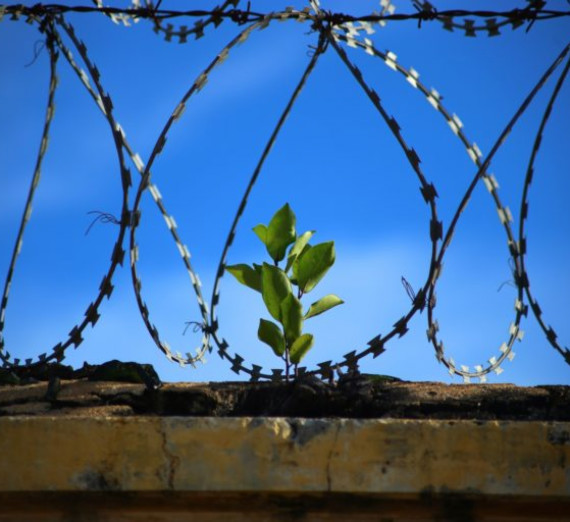 ---
"My experience in prison ministry made me more humble and more aware of the need for leaders to meet people wherever they are, suspending judgement and expectations. This dovetails perfectly with the servant leadership philosophy espoused by SLS, and the reality that leaders serve the people they lead and the mission, rather than expecting the people and the mission to serve them." Dan Mahoney School of Leadership Studies Advisory Board President
In 2006, amidst exciting career opportunities and stimulating leadership roles, Dan Mahoney answered a burgeoning call to try prison ministry. He began working with Kairos, participating in multi-day retreats and monthly prayer and share meetings with incarcerated men and women in California. It was during these moments that Dan began to reflect on the role that privilege had played in his life and reevaluate the assumptions he had made about his own opportunities and achievements.
"I recognized in the lives of incarcerated men and women that not only did they not have the opportunities that I did, but they didn't even know that they existed. I realized that everything I 'accomplished' was actually based on momentum I did absolutely nothing to generate or deserve. If I had been born under those same circumstances, having to make life-altering decisions before I was even 18, I wouldn't have performed any better."
This realization has sparked within Dan a deep sense of gratitude and humility, and also a greater desire to give back. "I now want less for myself and more for others." He has doubled down on his involvement in the prison system, encouraging incarcerated men and women to have hope for the future, to see how God can use them and to answer their own unique calling.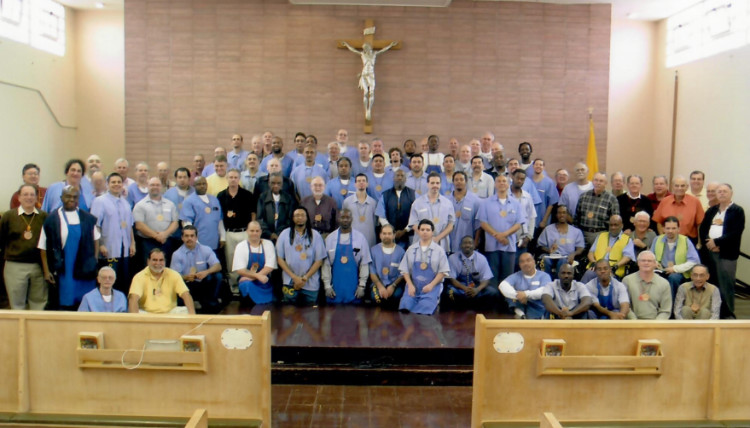 ---