In the News — On Asian America: Dehumanization and the History of Hate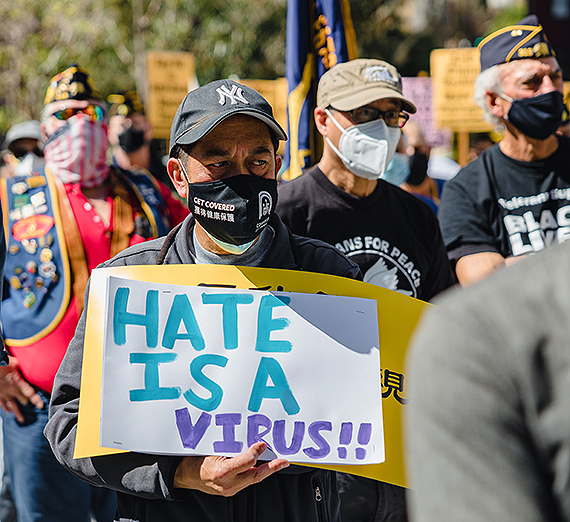 ---
Spokane Public Radio staff speaks to advocates in Spokane's Asian and Pacific Islander community and with researchers who study Asian American history, racism and hate — including faculty experts at Gonzaga University and the Gonzaga Institute for Hate Studies.
This program is a collaboration with Humanities Washington and other public media stations across the state.
Read and listen to the full story here.
Diversity & Inclusion
News Center