Seven Zags and a Significant Impact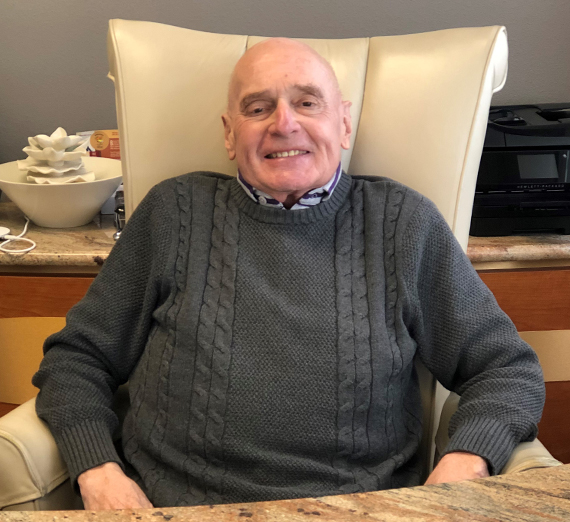 ---
Jerry Abrams ('07) has a family full of Zags, which has inspired his meaningful support for students through the Integrated Science and Engineering facility.
Throughout my career I have been very fortunate. It Is my belief that when you are able to obtain fine opportunities from a school like Gonzaga University it is incumbent upon you to share some of those opportunities with others. GU is a great place to nurture inquisitive minds to provide our future leaders, scientists and teachers. This new ISE facility will enhance those opportunities. I have six children who have either graduated from or are enrolled at GU. I personally realize the quality of education and values that are taught to all of the GU students. For this and many other reasons, I wanted to play a small part in helping young men and women be able to obtain the same possibilities. From all that I have learned, this will be a beautiful and wonderful addition to GU and will attract quality teachers and students. It will be a great place to learn, teach and socialize. I feel very fortunate to be able to help build the ISE facility and know it will be a wonderful new addition to the campus. I send my thanks and good wishes to all current and future students, teachers and staff.
Gonzaga University is grateful for Jerry and all others who show up to support students.
Join Jerry and the other Zag families who are supporting students through the ISE by making your gift today.