Empathy & Apps for Mental Health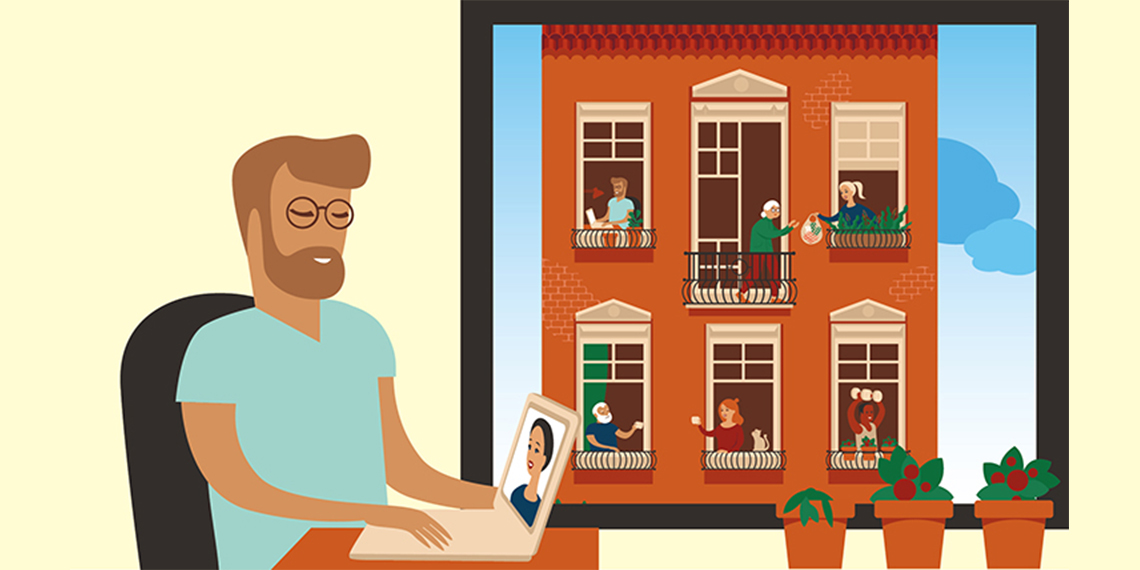 If there was a tiny silver lining to COVID, it's giving people more opportunity to empathize with what it's like to feel this much anxiety. The feeling of being stuck at home may be new to some, but for others, it's the norm of living with anxiety," says
Katie Noble
, a health educator who oversees mental and emotional well-being and suicide prevention services in Gonzaga's Office of Health Promotion. "Mental health is becoming a national conversation. People are ready to learn more.
"I was in a bad place. I was making terrible choices and didn't have the support mechanisms I needed. There was a lot I wasn't able to work through. I came to a very dark place and attempted to take my own life."
This is the experience of Andrew Riesen ('15). A young man who could have been a tragic statistic but instead found the power of connecting with a mental health professional and now focuses his energy on ensuring others can experience that power, too.
Because Readers Care
Health & Wellness
Center for Cura Personalis (CCP)
Gonzaga Magazine