Returning Kindness - Pablo Vendrell Earns Fulbright Scholarship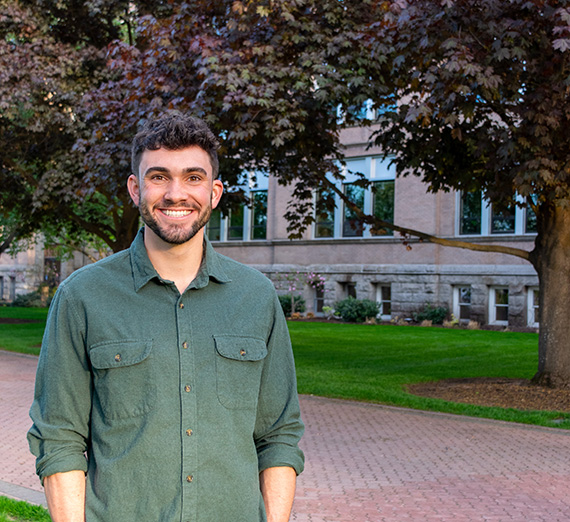 ---
SPOKANE, Wash. -- You can make a master packing list, track how long it takes to get from the airport to your lodging, and you can know in certain terms how a trip will go, but you'll never know who you will meet and just how they will impact you. For Pablo Vendrell his return to the Canary Islands and mainland Spain through a Fulbright Scholarship is about more than his award--it's about paying it forward to the residents he encountered while studying in Madrid.
Serving as an English Teaching Assistant, Pablo will deepen his intercultural competency, immerse himself in the Spanish language, and be an agent for fulfilling the potential of local youth through mentorship. He will leave with an ethos of service towards others--something inoculated in him throughout his time at Gonzaga and his study abroad. Although the Fulbright commission chose to delay the program's start, Pablo is beyond excited to start this next chapter in his life.
After he completes his Fulbright Scholarship, Pablo will go onto medical school to build a career as a physician, with a focus on providing compassionate medical care to underserved populations.