To Taiwan - Kaiya Collins Earns Fulbright Scholarship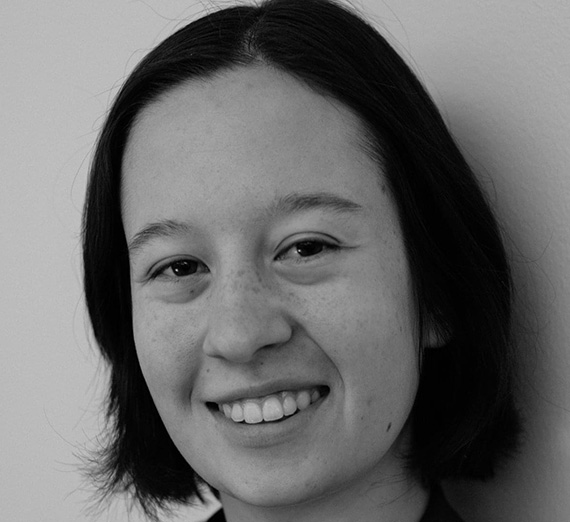 ---
SPOKANE, Wash. -- The excitement Kaiya Collins felt upon becoming a Fulbright Scholar in Taiwan wasn't tied solely to the incredible academic and professional opportunities it would afford her – it also felt like a familial return of sorts. Kaiya's maternal grandmother is Taiwanese, and her mother was born there as well. While she remembers little from childhood trips there, she has remained fascinated and curious about her heritage. This curiosity, paired with a lifelong desire to become a teacher, will drive and buoy her spirits as she makes the transition abroad.
With her passion for teaching and desire to understand her family, Kaiya's post-graduation plans have always involved a year of teaching English in Taiwan regardless of scholarships or schools. Still, Kaiya believes her education at Gonzaga and her Fulbright scholarship will empower her and offer a great deal of assistance transitioning from life stateside to teaching in Taiwan. After her Fulbright experience, she plans to go to graduate school to study sustainable food systems. Living on the island of Taiwan will expose her to new food cultures, and offer a fresh ecological perspective on food systems. Having this experience abroad will significantly inform her future research and next steps.
Due to travel restrictions related to the global pandemic, Kaiya has had her program delayed, shortening her trip from 11 months to 6. She still believes she can positively affect her student's lives in the short time she has in front of her. From her cut-short experience student teaching in Spokane, Kaiya knows that presence and intention can do much work, even in a short time.